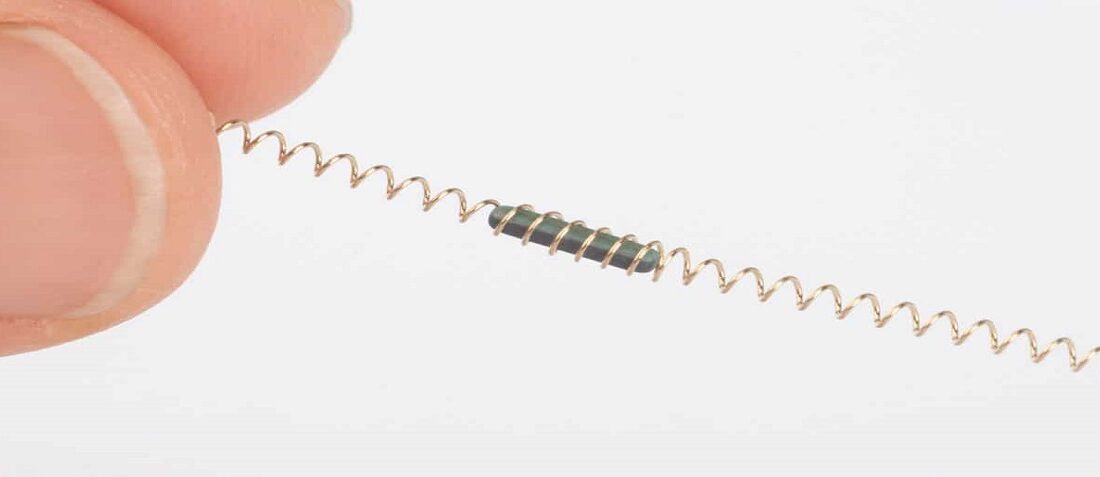 Posted by doEEEt Media Group
On August 9, 2022
0
What is RFID?
RFID (radio frequency identification) is automatic recognition technology that uses wireless communication. Generally, a system or a part that uses an IC tag to identify or control various items via wireless communication is called RFID. Here, a description is given mainly of the features of RFID and the principle of wireless communication to provide basic knowledge concerning RFID.
Features
Data can be read at long distances.
Wireless communication allows data to be read at a distance of several meters. Data can be read from a tag that is in a high, relatively inaccessible place. Inventory count in a large store or a storehouse can be easily done while securing operators' safety.
Multiple tags can be read at once
RFID obviates the need to hold each item to read the data. It enables the data in all tags to be read at once by simply passing the scanner over the tags. This greatly reduces the time required to carry out stocktaking, etc.
Data can also be read from outside the box.
Since data is communicated via radio waves, it can be read from outside the packing box without opening the box, even when a tag is attached to the product. Unlike barcodes, which can not be read when the surface is damaged, RFID is highly immune to dirt and can read data without problem even if the surface of the tag is dirty.
Long life
A passive type RFID tag can be used semi-permanently without a battery. In addition, because the tag contains a memory, the data can be re-written. Compared to barcodes, RFID contains and exchanges a much larger amount of data.
RFID frequency bands
RFID consists of four frequency bands, the LF band, HF band, UHF band, and microwave band. Murata's RFID uses HF and UHF band communication among the four frequency bands. Since international compatibility is guaranteed by the ISO/IEC 18000 series wireless communication standards. Our RFID products are used throughout the world.
Principle of RFID communication
RFID communication is performed when a battery-free passive tag reflects carrier waves sent from the reader/writer.
Flow of communication
The reader/writer transmits radio waves.
The antenna inside the IC tag receives radio waves from the reader/writer.
Electric current flows through the IC, converting the data in the chip into signals.
Signals are transmitted from the antenna, which is electrode-printed on the IC tag.
The antenna in the reader/writer receives signals returned from the IC tag.
Data is processed by PC via the reader/writer controller.
This article, based on Murata blog briefly explains What is RFID and how RFID works, and RFID frequency bands.

Latest posts by doEEEt Media Group
(see all)