Posted by Juan Moreno Echarri
On August 9, 2022
0
It is widely known that SiC Schottky diodes have certain limitations regarding reverse voltage bias in heavy ions environments. However, they can still be the best option for certain demanding operational conditions.
ALTER has studied different configurations of die interconnections under Heavy Ions radiation targeting to keep SiC advantages and increase the maximum reverse bias voltage as much as possible. The structure of these devices is analyzed in this technical note.
Degradation for single die devices appears above a certain threshold voltage (Vdeg, typically a bit higher than 300V), inducing permanent damage and loss of the diode blocking capability. The increased rate of the diode reverse current depends on the LET of the ion beam and electrical bias, and no degradation is observed when no radiation strikes the device. This degradation value varies slightly depending on the diode technology, but according to Alter studies difference is below a 50V margin.
It is then considered to combine several diodes to split reverse voltages and raise the ratings by manufacturing diode modules. These are then manufactured by Alter Technology in multichip high-temperature packaging solutions keeping the advantages of SiC and minimizing the mass and volume of the diodes.
GET IN TOUCH TODAY!
Do you have questions? Contact us!
Testing two different SiC Schottky Diodes technologies
This study has been carried out on existing devices at ATN and new construction ones allowing comparison among construction techniques. Two different SiC Schottky diode technologies manufactured by CNM/D+T were tested differently, and modules were s submitted to a parylene C coating of 5um to allow high voltage testing under heavy ions, avoiding arcing from occurring.
D type: Modules are formed by 2 separate Schottky diodes in series.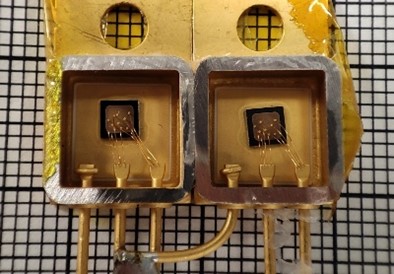 Q type: Modules are formed by 4 separate Schottky 500V diodes.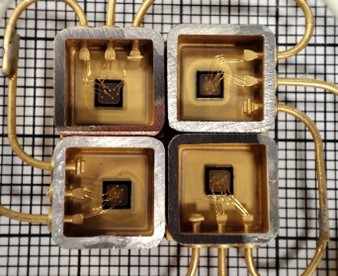 QC type: Modules formed by 2×2 separate Schottky in two rows in series with intermediate parallel connections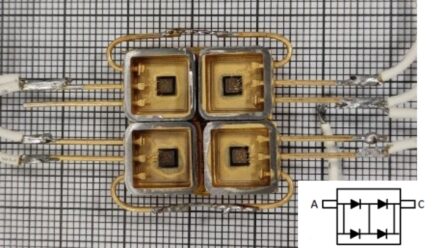 JBSQ Type: Modules are formed by 4 separate JBS 1200V diodes.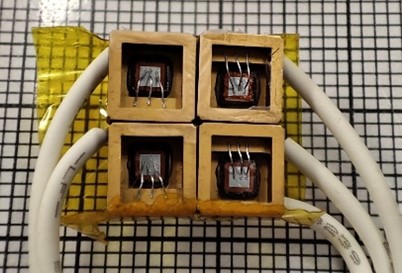 JBSD type: Modules are formed by 2 separate JBS 1200V diodes.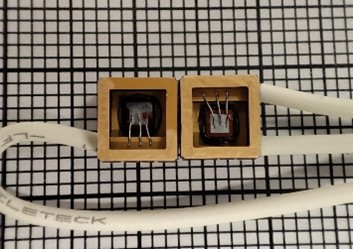 ATN-CNM-300S-4C: Formed by 2×2 500V Schottky mounted in the same package in two rows in series with intermediate parallel connections.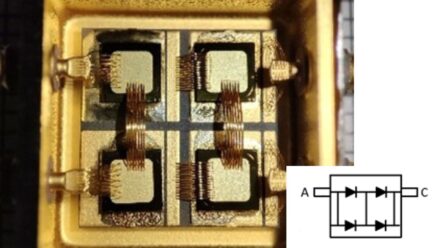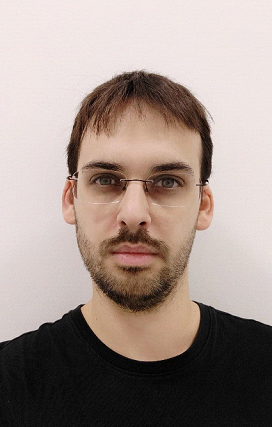 Latest posts by Juan Moreno Echarri
(see all)