Posted by doEEEt Media Group
On December 21, 2021
0
Alter Technology laboratories have been working many years with Silicon Carbide (SiC) technology to demonstrate it usability and benefits in Space.
Topological simplification and reduction of mass are key aspects of a satellite system. The cost of mass is so expensive, and that means that if you can significantly decrease the mass of your system, you'll be saving a significant amount of money. Therefore, Alter Technology and CNM (Spain National Centre of Microelectronics) have developed SiC Schottky diodes that, in addition to satisfying space environment conditions, simplify the system with two different die combinations inside and hermetic TO254 metallic case.
The components are available in single-channel ATN-CNM-300S-2 and two channels ATN-CNM-300S-4; each channel has two SiC Schottky diodes in series, increasing the maximum safe blocking voltage of the device while operating under heavy ions. Actual flight radiation conditions can be tested under request as already performed successfully for the ESA-BepiColombo mission with a single die the previous version.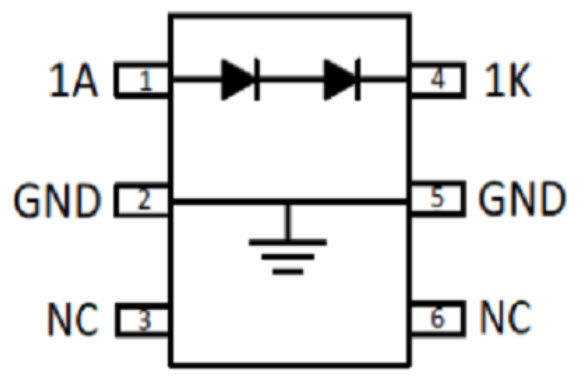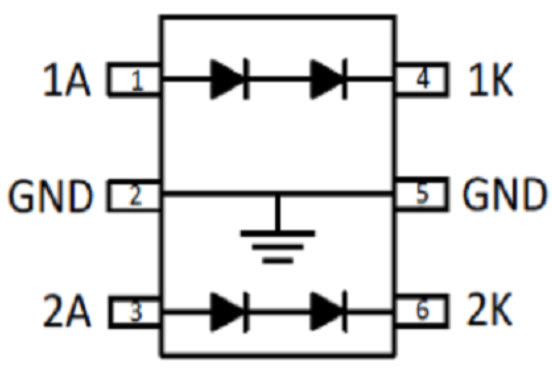 Here below, you can read and download the full datasheet of one of our components.

Latest posts by doEEEt Media Group
(see all)