Posted by Kemet Electronic Corporation
On May 26, 2020
0
While there is no perfect capacitor for all conditions, polymer capacitors can server as suitable and sometimes even beneficial alternatives to other options. When investigating a polymer capacitor as a possible replacement, several things must be considered.
In this webinar, join Jekaterina Stael Holstein, Field Application Engineer at KEMET, as she shares the benefits of polymer capacitors and how to design them as an alternative solution.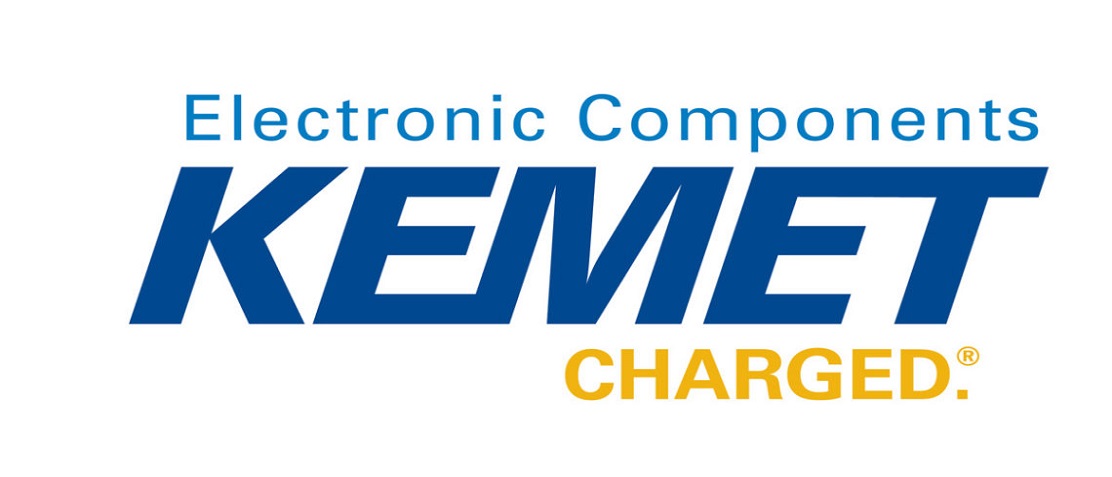 Latest posts by Kemet Electronic Corporation
(see all)