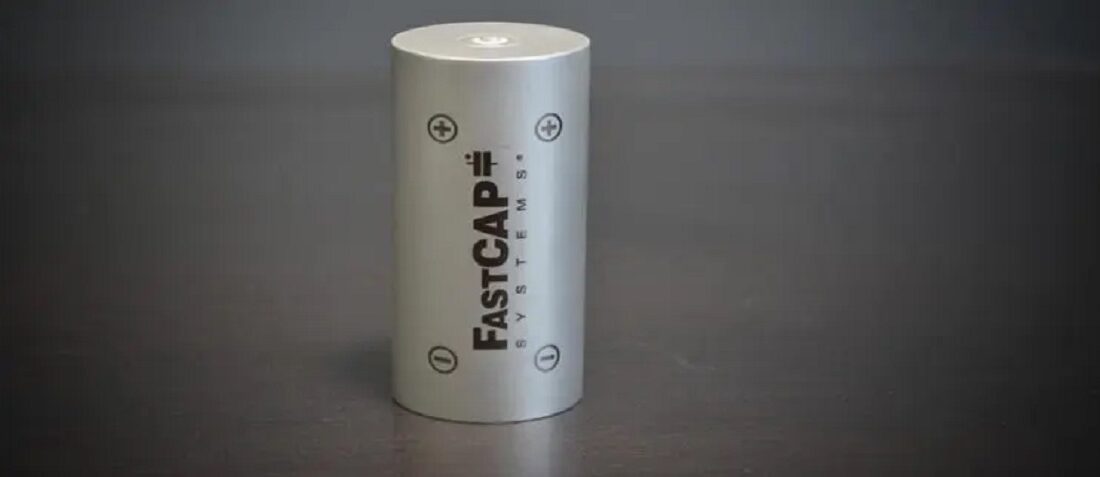 Posted by doEEEt Media Group
On May 25, 2020
0
Electrochem and Nanoramic Announce Technology Partnership on Ultracapacitor Technology
Electrochem Solutions ("Electrochem"), an Integer Holdings Corporation (NYSE: ITGR) company, and Nanoramic Laboratories today announced the two companies have signed a technology licensing partnership that allows Electrochem to manufacture, sell and distribute Nanoramic's FastCAP EE Series ultracapacitors worldwide.
Under the agreement, Electrochem becomes the exclusive provider of FastCAP EE Series ultracapacitors for the downhole oil and gas industry, as well as an approved provider of FastCAP EE Series ultracapacitors for all other markets and applications worldwide.
"This partnership leverages collective expertise to meet customer needs by providing Nanoramic's advanced ultracapacitor technology with the experience, quality and reliability that are synonymous with Electrochem's industry-leading power solutions," said Carter Houghton, president of Electrochem.
FastCAP EE Series ultracapacitors are ruggedized, hermetically sealed ultracapacitors with rated operation up to 150°C, and high shock and vibration capabilities. Additionally, these ultracapacitors have successfully demonstrated usage in harsh oil and gas drilling conditions. They have exceptionally high power density and are able to be recharged quickly.
"Nanoramic's ultracapacitor technology is on the leading edge of innovation," said Eric Kish, CEO of Nanoramic Laboratories. "Our partnership with Electrochem makes it possible for us to bring these innovations to market efficiently, providing customers with new and innovative power solutions that can simplify their job processes, extend their battery life and enable more powerful tool capabilities."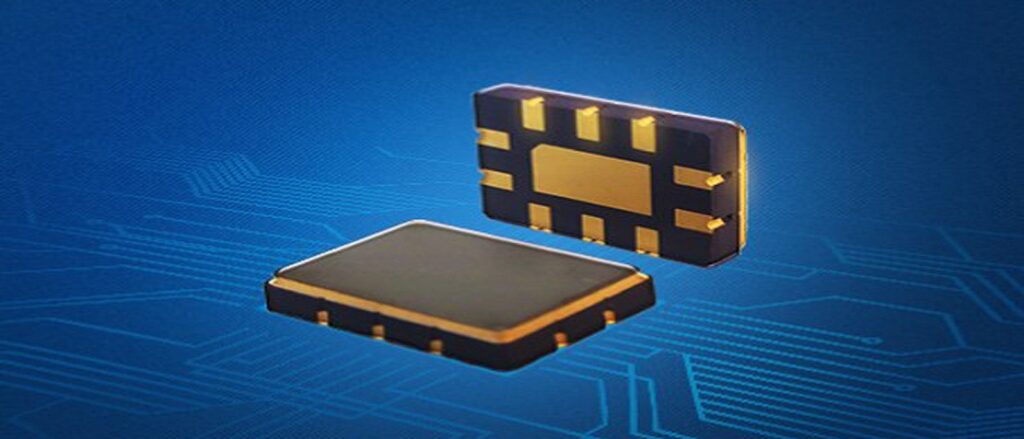 FastCAP Reflowable Chip Ultracapacitor for Power Backup
FastCAP's chip ultracapacitor is claiming to become the first reflowable, slim profile, and low ESR device that fits energy storage requirements for power back up and power loss protection in SSDs.
FastCAP Ultracapacitor for Extreme Environment Applications
FastCap has created a unique ultracapacitor utilizing carbon nanotubes and a unique electrolyte that extends the temperature range beyond other capacitors, allowing for use in extreme environments from -55 to +100degC and -40 to +150degC operation ranges.

Latest posts by doEEEt Media Group
(see all)