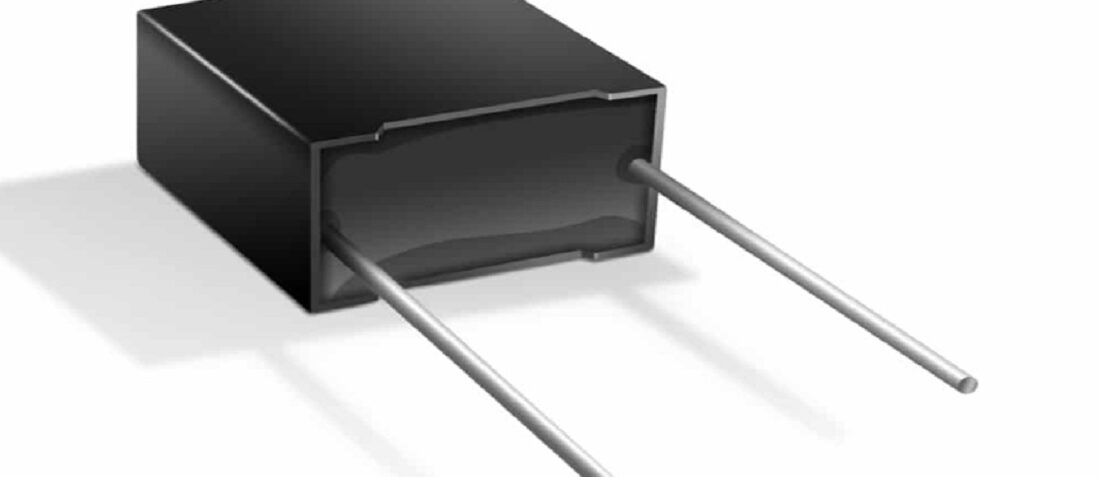 Posted by doEEEt Media Group
On September 5, 2022
0
The article explains the construction, application, and features of film and foils organic dielectric capacitors:
Paper MP capacitors
Polyester PET /KT/MKT capacitors
Polypropylene PP /KP/MKP capacitors
Polycarbonate PC /KC/MKC capacitors
Polystyrene PS, Polyphenylene sulfide PPS and other plastic film capacitors Teflon PTFE / Polysulfone PSU
Film capacitors are essential electrostatic capacitors suitable for medium, higher voltage, and higher current circuits. Unlike most dielectric systems, film capacitors feature a low loss factor at shallow temperatures.
The dielectric constant is not big, but they feature very high dielectric strength. Combined with long life and self-healing aging capabilities, they are ideal for high voltage, high power systems. While we focus on the most common dielectric types, there is a comprehensive list of organic dielectric materials with different features. The article overview can be seen: What is a Dielectric Constant of Plastic Materials?

Latest posts by doEEEt Media Group
(see all)