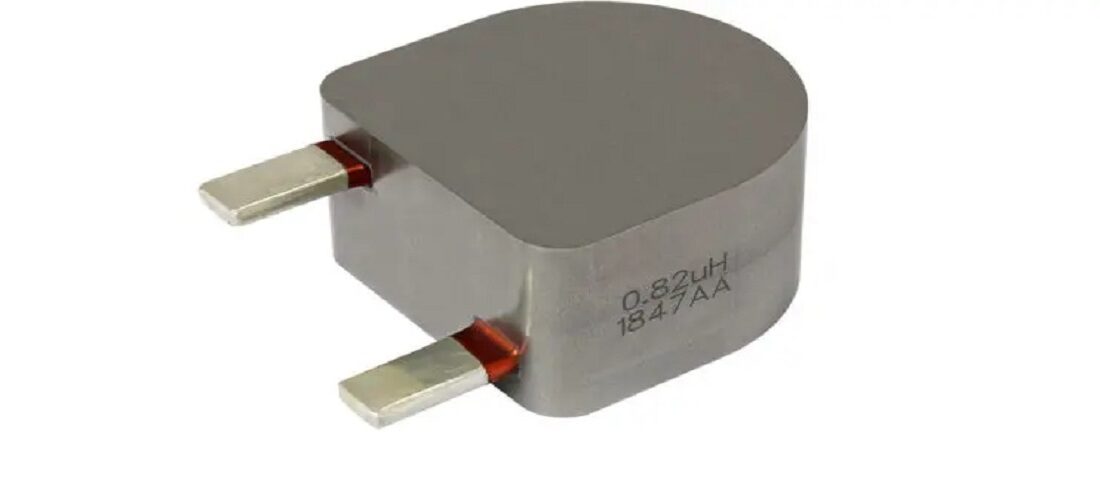 Posted by doEEEt Media Group
On March 15, 2021
0
Vishay Intertechnology, Inc. introduced a new Automotive Grade through-hole inductor that delivers a 420 A saturation current for 30 % inductance reduction in a compact 1500 case size.
For automotive applications, the Vishay Dale IHXL-1500VZ-5A offers very low typical DCR down to 0.12 mΩ and continuous high-temperature operation to +155 °C.
The shielded, composite construction of the AEC-Q200 qualified device released today enables a compact size of 38.1 mm by 38.1 mm by 21.9 mm to support up to 235 A of continuous DC current. This allows the IHXL-1500VZ-5A to replace much larger and more expensive competing solutions in high current input filters and 12 V / 24 V / 48 V DC/DC converters for switching regulators, differential mode and boost power factor correction chokes, and battery charging systems. The through-hole lead configuration can be modified at the customer's request to accommodate a bolt-on or weld termination.
The IHXL-1500VZ-5A handles high transient current spikes without hard saturation. RoHS-compliant, halogen-free, and Vishay Green, the device provides high resistance to thermal shock, moisture, and mechanical shock.
Device Specification Table:

(¹) DC current (A) that will cause an approximate ∆T of 40 °C after one hour
(²) DC current (A) that will cause an approximate ∆T of 100 °C after one hour
(³) DC current (A) that will cause L0 to drop approximately 20 %
(4) DC current (A) that will cause L0 to drop approximately 30 %
Source: Vishay Intertechnology

Latest posts by doEEEt Media Group
(see all)