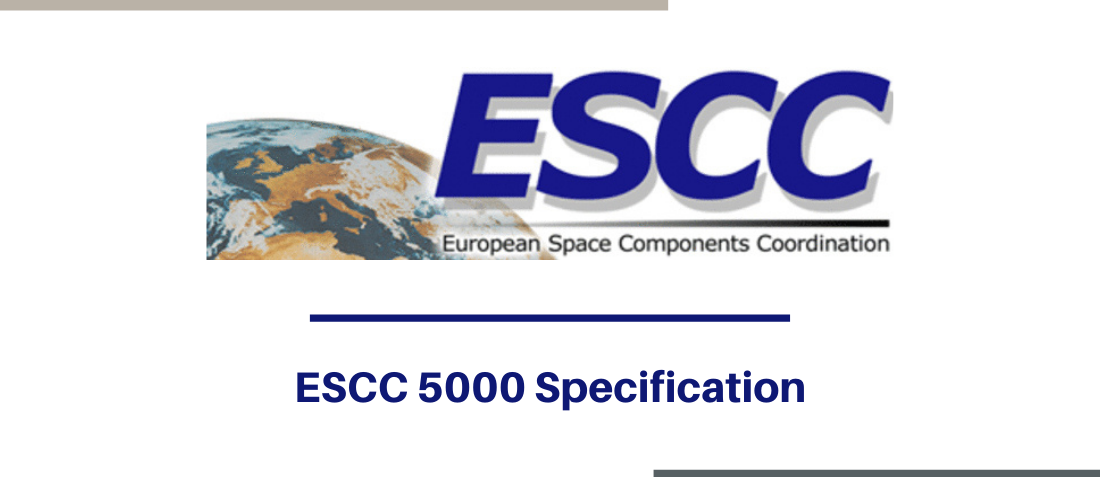 Posted by Manuel Sánchez Ruiz
On March 15, 2021
0
The manufacture and testing of EEE parts designed for the Space market are complex procedures that strict specification systems have ruled for years. These specifications depend on various factors such us, country of origin of the parts (USA, European, Japan…), use the parts were designed for (Space, Military) and the component's family (resistors, capacitors, inductors, microcircuits…).
In this regard, each component usually has two types of specifications associated: generic and detail specification. While generic specification deals with common aspects to all the component family, including in-process controls and testing definition and conditions, detail specification takes care of specific aspects, such as materials, dimensions, and deviations from the generic one.
To keep the definition of the components up to date and consider new trends and families within Space EEE parts, specifications evolve and are updated through the release of new issues. In February 2021, issue 10 of ESCC 5000, the Generic Specification for "DISCRETE SEMICONDUCTOR COMPONENTS, HERMETICALLY SEALED AND DIE" by the ESCC system, has been released.
Two main points have been addressed on this issue:
The performance of the Intermittent Operating Life (IOL) test is introduced. This test was agreed to be included for Evaluation purposes instead of for qualification. Therefore it has been included in the Basic Specification 2265000, "EVALUATION TEST PROGRAMME FOR DISCRETE NON-MICROWAVE SEMICONDUCTORS", instead of including it in ESCC 5000. This test has been introduced as an alternative to both the Temperature Step-stress Test and Power Step-stress Test in Chart I of ESCC 2265000.
This test's importance lies in the fact that it allows characterizing the thermal stress on the die bonding between chip, bond interface, and the mounting surface. This test is key for those items that suffer from great thermo-mechanical stresses.
The second point considers Internal Gas Analysis (IGA) inclusion in ESCC 5000, specifically in Qualification, Periodic Testing and Lot Validation Testing for Packaged Components, during Assembly Capability Subgroup. It was agreed that this test was not to be applied during periodic maintenance of qualification, as per note (6) included in the new issue of ESCC 5000, "Only applicable to the qualification testing phase for single-phase qualification. "
In this regard, IGA testing is important as it allows us to check the quality of sealing of a hermetic component. Moreover, it helps to characterize the behaviour of the part against moisture. The analysis of the different gases found inside the content during the test can predict phenomena such as corrosion.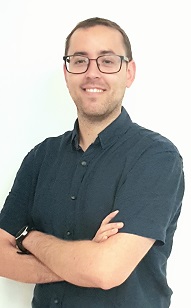 Latest posts by Manuel Sánchez Ruiz
(see all)