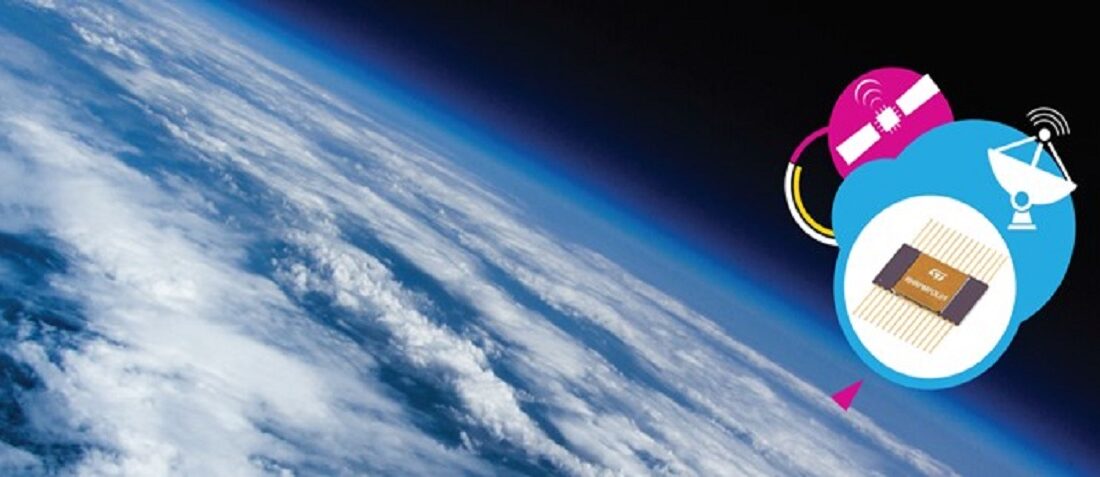 Posted by Manuel Padial Pérez
On November 16, 2020
0
DLA has successfully evaluated the SMD 5962-20208 devoted to ST MICROELECTRONICS Rad-hard synchronous step-down regulator RHRPMPOL01
The ST MICROELECTRONICS RHRPMPOL01 is a single-phase, step-down monolithic switching regulator with high precision internal voltage reference and integrated power MOSFETs for synchronous conversion. The device has been developed using SOI technology that offers good performance against SEL effect.
The regulator converts 3.0 V to 12 V input voltage to 0.8 V to (0.85xVIN) output voltage. It has been designed to supply Field-Programmable Gate Arrays (FPGA), Digital Signal Processing (DSP), MCU and (Application-Specific Integrated Circuits) ASICS in general for space applications.
The controller is based on peak current mode architecture, which ensures a fast load transient response and very stable switching frequency. An embedded integrator compensates the DC voltage error due to the output voltage ripple. The fault management consists of not-latched output overvoltage protection, overcurrent protection and auto recovery thermal protection.
KEY ELECTRICAL FEATURES
0 V to 12 V input operating voltage range (target radiation performance guaranteed at VCC up to 7 V)
8 V to (0.85xVIN) output voltage range
Up to 7 A output current
Single supply
KEY BENEFITS
Integrated N-channel MOSFETs for synchronous step-down conversion
Integrated BOOT diode
Lossless current sensing based on sense-FET
Power Good output pin
Programmable soft-start with increased current capability
Large configurability to optimize the design and reduce development time

Programmable switching frequency: from 100 kHz to 1 MHz
Fast load transient response and simple loop compensation based on peak current mode control loop
Easy synchronization with 180° out-of-phase (up to 2 ICs) management
Current sharing configuration for higher load requirements

Maximum protection

Not-latched output overvoltage protection
Adjustable output overcurrent protection
Input Undervoltage protection
Latched overtemperature protection

Radiation performance:

Total ionizing dose: 100 krad
Tested ELDRS-free
SEL-free up to 70 MeV/mg/cm2 (@ VCC up to 7 V)
SEU-SEFI characterized up to VCC 7 V
Proton free
No performance degradation due to SET
ADDITIONAL FEATURES
Hermetic ceramic package qualified for space applications FLAT-28
Wide operating temperature range -55 °C to +125 °C
QML V FLIGHT MODEL, PROTO and EVALUATION versions available
DOCUMENTATION AND AVAILABLE ORDERABLE PARTS
The documentation in the list below and available on st.com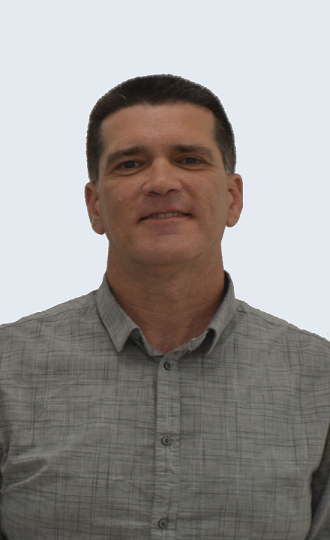 Latest posts by Manuel Padial Pérez
(see all)