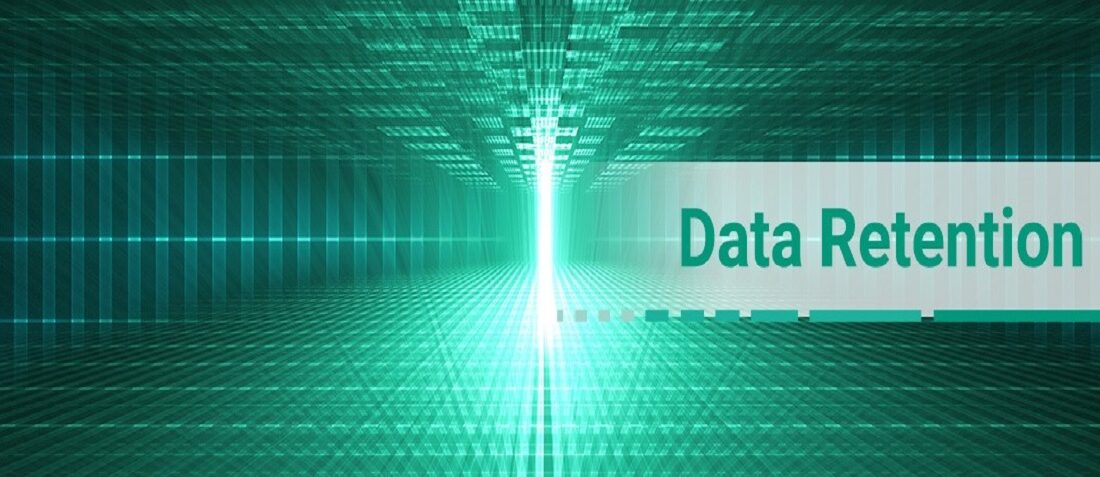 Posted by José Francisco Largaespada
On November 23, 2020
0
When selecting non-volatile memories for space applications (such as EEPROM, Flash…), one will most likely turn to specific areas of interest for space applications, such as radiation performance, quality level, specific tests that must be performed during procurement etc. However, it is important not to forget about the basic features of non-volatile memories, which is the fact that non-volatile memories are capable of retaining the information even though the power has been switched off. The concept of data retention is the one that measures this capability of retaining the information stored even when the power has been switched off. Another concept that is also important for reprogrammable memories (i.e. memories that can be erased, for example using UV light or electrically, and then written again, such as Flash, EPROM and EEPROM) is the endurance. This endurance measures how many write/erase cycles can be performed before failures occur. It is important to keep in mind these two concepts as they are related, in the sense that data retention is a function of the endurance.
So, as we have briefly explained, the endurance is defined as the number of times that a memory device can perform the write/erase cycle before it fails to read back the proper data. It is important to mention that, for example, EEPROMs, can be programmed to the byte level, the erase/write cycle can be for just one byte or a whole page. Several effects contribute to the overall endurance (besides intrinsic endurance due to the memory design):
Operating conditions (temperature and voltage): it has been shown that higher temperatures and voltages imply a decrease in endurance. In terms of voltage, it is not only how high the voltage is, but also how much time this high voltage is applied. In EEPROMS this implies a clear trade-off: apply a voltage for a not enough amount of time, and the EEPROM may not program correctly; apply a high voltage for a long time, and the endurance can be affected.
The second issue that can affect endurance is the choice of write mode. A page write is more effective in terms of endurance. Programming a single byte implies that the charge pump is concentrated on that byte. In page write, the charge pump is dissipated over more bytes, and therefore cell wear out is decreased.
The last key is simply a design issue, which is how often the device is programmed. In this sense, a designer should search for the way to program the memory as infrequently as possible to increase endurance.
The other concept related to endurance that is important to understand is data retention. As we said, it is a measurement of how long the data can be stored.  Typically, current non-volatile memories are capable of reaching tens or several tens of years of data retention, depending on the specific type of memory. Several factors affect the intrinsic data retention.
Weak cells: these are cells whose reliability characteristics are not the same (lower reliability) that intrinsic cells. These weak cells are generated from different sources, either process-induced weak cells or poorly programmed weak cells.
Endurance: as we have previously mentioned, the write/erase cycles can affect data retention. A brief explanation is the following, using, for example, an EEPROM: writing data consist basically in storage charge. This charge passes from the substrate through a thin oxide layer to the floating gate (see image below).
This charge storage in the floating gate is what defines the bit state of 1 or 0. To make it simple, although the passing of the charge through the oxide layer almost leave it unaffected, when this process is repeated many times the oxide layer begins to reduce the voltage differential and it can also begin to leak charge from the floating gate. This implies that the memory will be not able to store the information properly, and thus affecting data retention.
To finish, it is important to understand that there are several ways of controlling and checking for proper endurance and data retention and that there are international standards (for example JESD22-A117) to validate this parameter through testing. In general, manufacturers of non-volatile memories verify endurance and data retention, and they are being monitored. Typically, loss of data at high temperature will be tested, using models that include both the effect of temperature and voltage. It is also interesting to mention that flows to check for data retention are evolving and that new method are proposed, for example for data retention at low temperature or new predictions for modern non-volatile memories.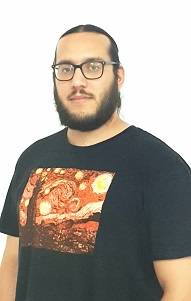 Latest posts by José Francisco Largaespada
(see all)