Posted by Manuel Padial Pérez
On September 3, 2019
0
Crane Aerospace & Electronics, "interpoint" has announced the introduction of a new, higher-power DC/DC CONVERTER, the MSA+ series, as a drop in replacement for Crane's MSA.
The MSA+ DC-DC converters have a power density of 15 watts per cubic inch, magnetic isolation, higher power (6 Watts of output power), wider input voltage range (15 to 50 volt input) and lower output ripple in a 1.13 square inch case (7.31 square centimeter case).
The devices have a compact footprint (available in non-flanged or as an offset flange package for greater board density) and operate over a temperature range of -55°C to +125°C. The hermetically sealed, nickel plated, steel cases are 1.065 × 1.065 × 0.350 inches (27.05 × 27.05 x 8.89 mm) for the standard case.
| wdt_ID | PARAMETER | MSA+ | MSA |
| --- | --- | --- | --- |
| 1 | Case size | 1.065 × 1.065 × 0.35 inches (27.05 × 27.05 × 8.89 mm) 1.13 in2 (7.31 cm2) | 1.075 × 1.075 × 0.27 inches (27.31 × 27.31 × 6.16 mm) 1.16 in2 (7.5 cm2) |
| 4 | Output power | up to 6 watts | up to 5 watts |
| 7 | Power density | 15 watts per cubic inch | 16 watts per cubic inch |
| 10 | Input voltage | 15 to 50 volts | 16 to 40 volt |
| 13 | Transient protection | 80 volts for 50 ms | 50 V for 50 ms |
| 16 | Efficiency | Typical 76% | Up to 76% |
| 19 | Outputs | SINGLE_3.3, 5, 5.2, 12, 15 DUAL_ ±5, ±12, ±15 | SINGLE_ 5, 5.2, 12, 15 DUAL_ ±5, ±12, ±15 |
Samples are already available. If you are interested in this DC/DC CONVERTER, please contact doEEEt team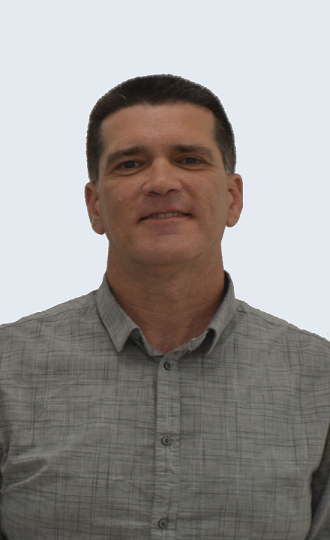 Latest posts by Manuel Padial Pérez
(see all)