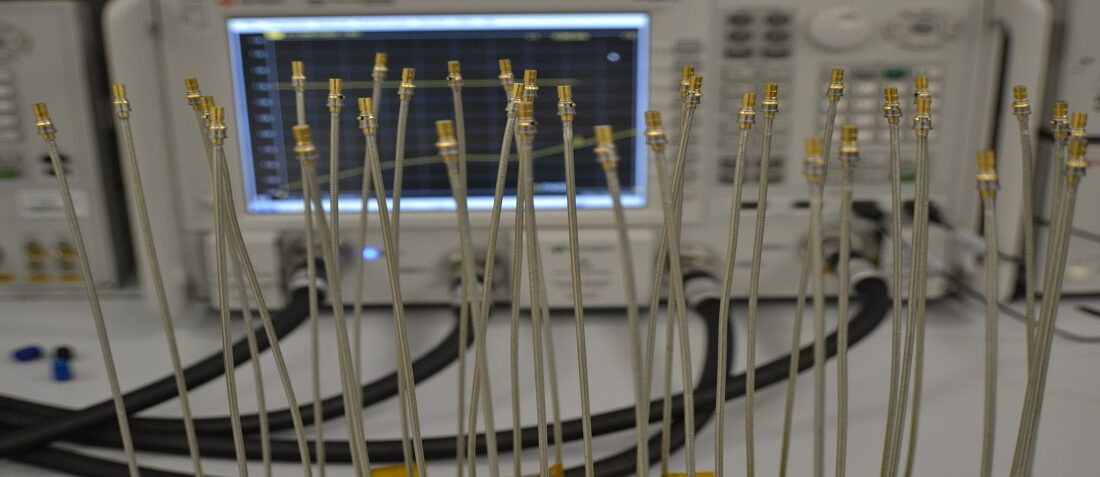 Posted by David Nuñez Teruel
On August 31, 2020
0
Reading an article from McKinsey about 'antipatterns' that are derailing technology transformations, I have found quite significant similarities with space parts procurement and Parts Engineering services.
I have extracted paragraph number 7 about "Managing IT purely for cost" related to the sacrifice of significant value by over-indexing on price and cost just changing the word "IT" by "EEE Parts Procurement and Engineering".
"Managing space parts procurement and parts engineering services purely as a cost center is an outdated mindset that can have drastic repercussions, ranging from the inability to attract the right talent to discouraging use of critical and expensive service providers. For example, hiring or sourcing primarily on price typically results in subpar talent.
One company paid its vendor cheap day rates, and the vendor "recouped" the discounts by staffing novices and inflating estimates on what it would take to deliver certain features. The result was very low-quality service and long cycle times.

There are uncountable differences between IT service providers and EEE Parts Procurement and Engineering Services, but both sectors can face the same problems and thus can share experience and lessons learnt.
The key element in all the discussion is defined by the concept of True Cost of Ownership. So, the call to make is whether that TCO has been properly evaluated or we are facing hidden costs not perceived at the time the decision is taken.
If after the trade-off, external partners are seen as the best choice, then make sure the results of that externalization is not affected by choosing only by cost and also analyze whether the quality of the service provided is in line with your expectations. Don't forget, you get what you pay for.
GET IN TOUCH TODAY!
Have questions? Contact us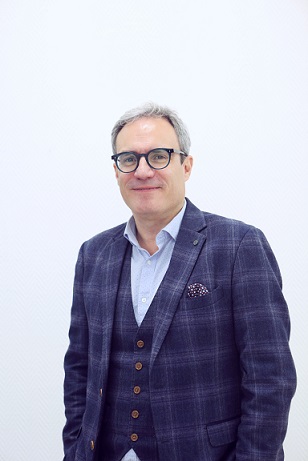 Latest posts by David Nuñez Teruel
(see all)