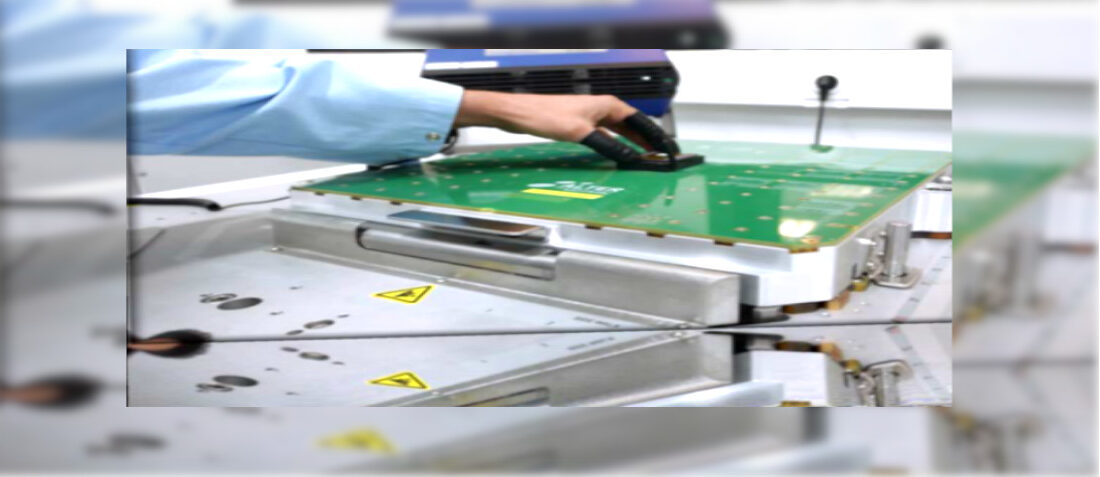 Posted by doEEEt Media Group
On February 13, 2020
0
Talk summary:
The Total Ionizing Dose (TID) radiation test on EEE parts involves a number of variables and processes which must be kept under control to ensure correct test execution and compliance with the used test method. From the test plan definition to the test report issue, proper methodology needs to be put in place.
Aspects such as document control (approval, issue, control changes), environmental and test conditions (dosimetry, temperature, biasing), electrical test performance, equipment management (resolution, calibration), test samples identification and handling, ESD control,…, are critical.
The inter-laboratory comparisons, as well as, external audits are essential requirement to achieve an international accreditation as a radiation testing laboratory.
Considering all the risks associated to a radiation facility, and the need to comply with the ALARA principle (As Low As Reasonable Achievable) related to exposure to ionizing radiation, safety procedures and radiation protection equipment are designed and implemented as part of this activity.
GET IN TOUCH TODAY!
Do you have questions? Contact us!
QUALITY ASSURANCE AND SAFETY AT A TID RADIATION TEST LABORATORY
Quality Assurance:
RADIATION SOURCE AND DOSIMETRY
TEMPERATURE
TEST SAMPLES
ELECTRICAL MEASUREMENT SYSTEM
TEST FIXTURES
BIAS CONDITIONS
TIME INTERVALS FOR MEASUREMENT
DOCUMENTATION
ADDITIONAL ITEMS
Safety Assurance
PRECAUTIONS OUTSIDE OF THE FACILITY
PRECAUTIONS IN CONTROL ROOM
PRECAUTIONS IN IRRADIATION ROOM
MORE SAFETY PRECAUTIONS
Download or read the full report here

Latest posts by doEEEt Media Group
(see all)