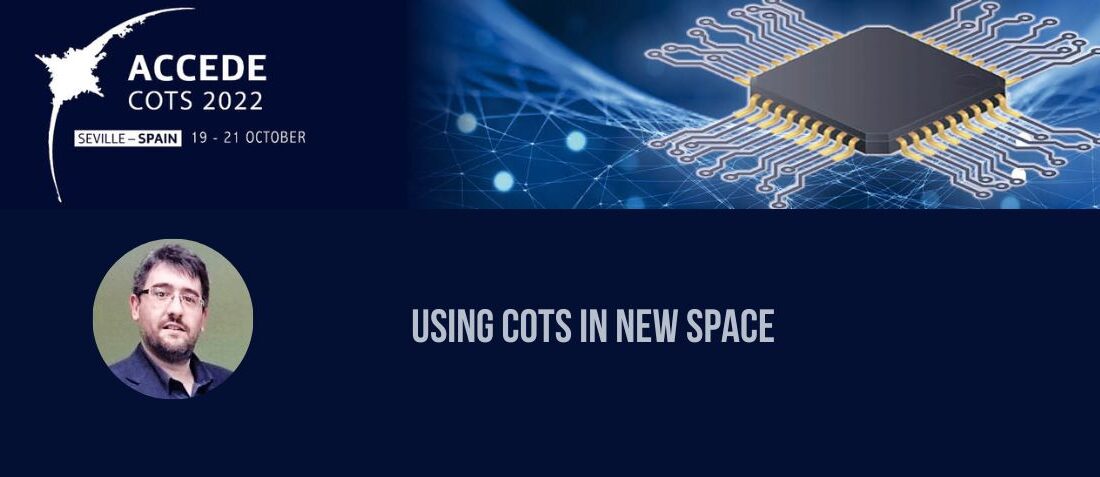 Posted by doEEEt Media Group
On August 1, 2023
0
ABSTRACT
The use of COTS components is not only the way for small companies and research centers to have more affordable and fast access to Space, but it has become a recognized design philosophy, and it is proving increasingly to be an effective strategy to use proven and cutting-edge technologies to meet new requirements and face development challenges. SATLANTIS has adopted this concept as the basis of its missions that, developed and launched in a short time, allow the company to achieve otherwise unthinkable goals. An overview of SATLANTIS' missions and milestones will be presented to showcase the use of COTS technologies.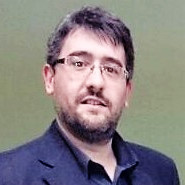 Speaker: Marco Truglio – Satlantis Microsats SL 
Marco Truglio, who graduated in electronic engineering with competencies in technologies for signal and information processing, is working since 2019 at SATLANTIS MICROSAT S.L. as a senior engineer and head of the electronics department. He oversees the design, development, and AIT of electronic subsystems for space applications, mainly related to the SATLANTIS' camera payloads. Previously, from 2012 to 2019, he worked at G.A.U.S.S. Srl for the design, development, AIT, and control of small satellites in the New Space area and related electronics.

Latest posts by doEEEt Media Group
(see all)