Posted by Elena Vallejo
On April 23, 2019
0
Yes, our panel allows you to list in the user panel "MY DCLs/BOMs", at the same time, a multiselection of several DCLs/BOMs and DCL/BOM multivalue, time setting the checkbox of each DCL/BOM and later on selecting the "DCL/BOM DETAILS" button.

In such a case, the DCL header area of the DCL/BOM details will show, in addition, the fields PROJECT/SUBSYSTEM/UNIT/USER ready to be filtered.

These fields PROJECT/SUBSYSTEM/UNIT/USER have been added to the "DCL/BOM COMPONENT AREA" as well as the components sections and columns management tool.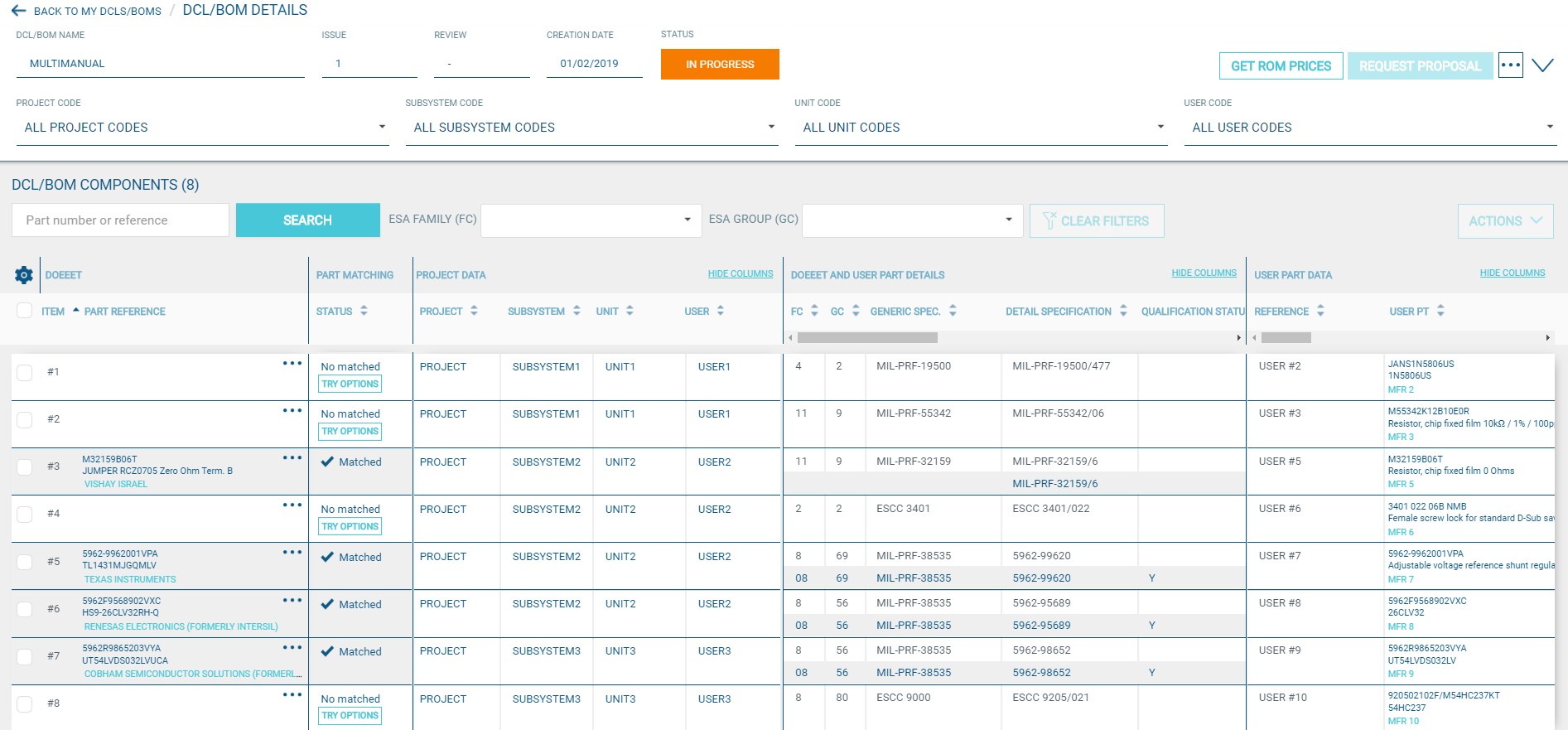 Being possible to filter the components by those fields located in the HEADER DAT area:

Or even a multiselection

With the additional possibility of editing them using the "COMPONENT EDITION" option, which is particularly useful to edit the proper value on those components that have been copied or moved from other DCL and/or hide/show them by clicking on the proper box of the "COLUMNS VIEW MANAGER" section.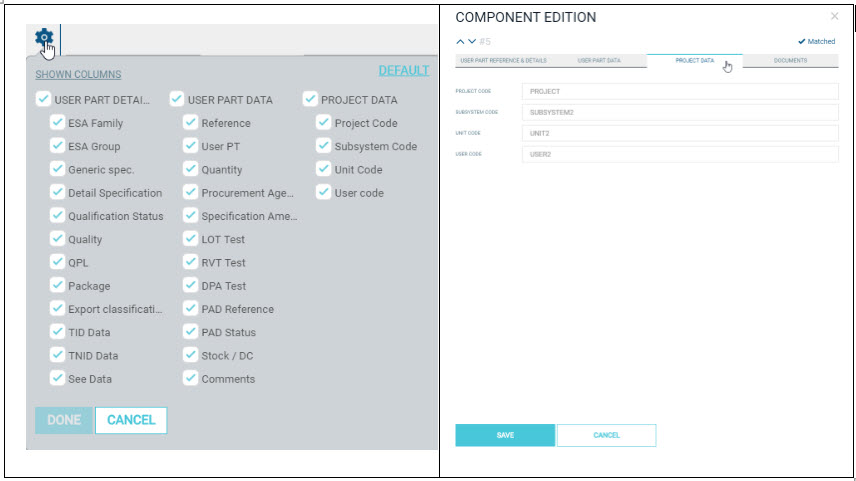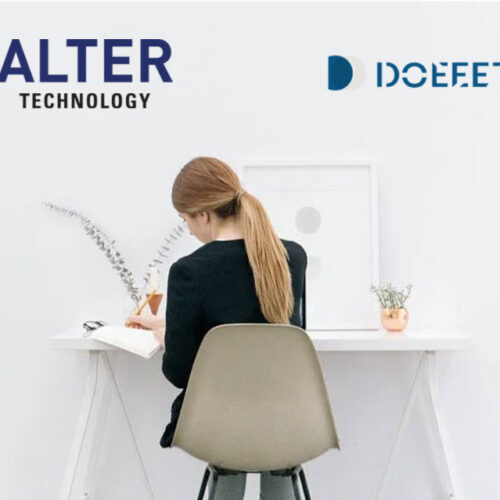 Latest posts by Elena Vallejo
(see all)