ALTER Laboratory Services,
Alter Technology Products,
INSPECTION, ELECTRICAL & VERIFICATION,
TESTING
Posted by María Teresa Rodríguez
On February 8, 2021
0
Our Lab is also yours, and this is possible, thanks to Virtual Lab. Alter Technology developed an online platform where the customer can design its own test solution specifically adapted to the actual needs and requirements and monitor the result in real-time, without the need to wait to complete all the activities.
As an Alter Technology customer, you will be able to monitor all the process. Let's see how it's the view of this service that you can have at your fingertips.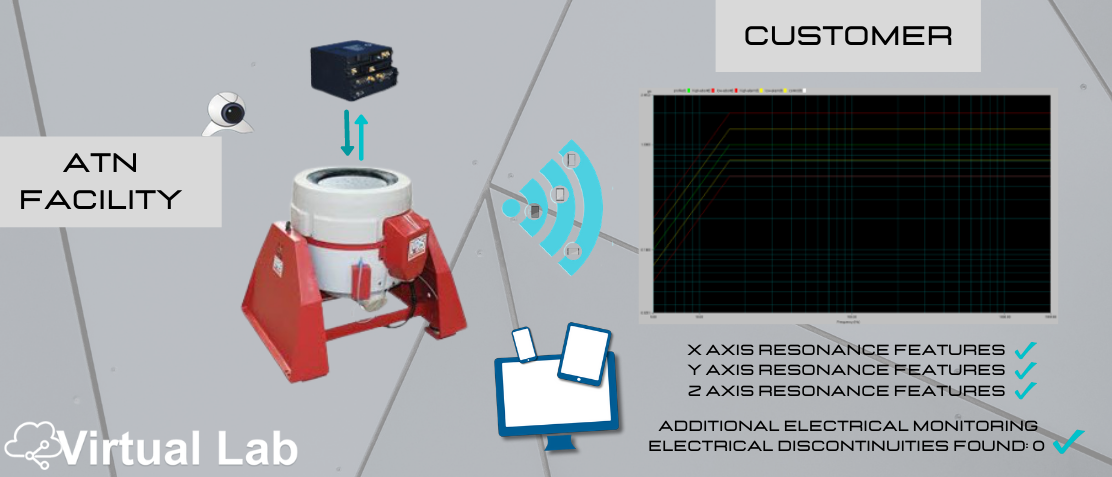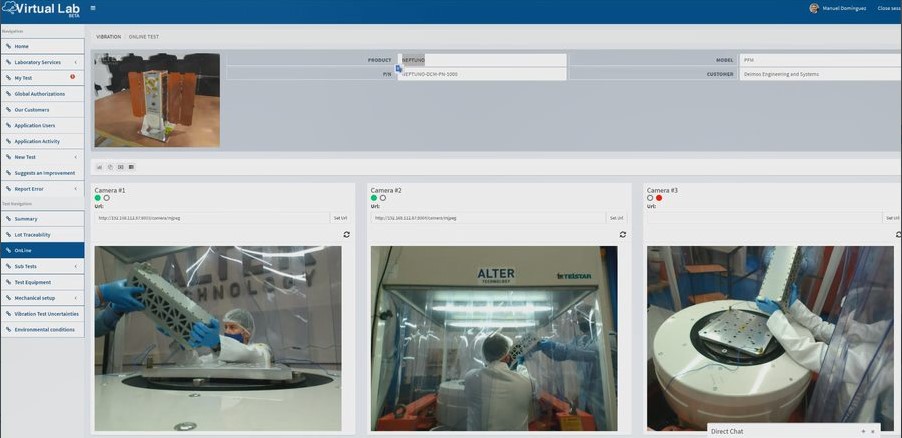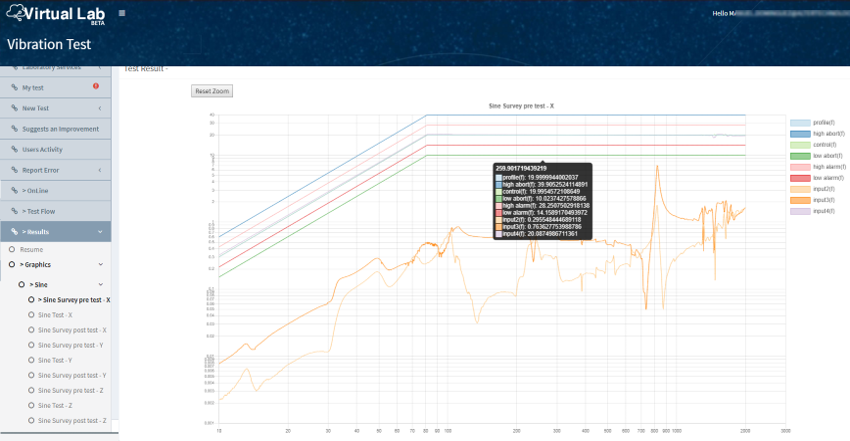 GET IN TOUCH TODAY!
Have questions? Contact us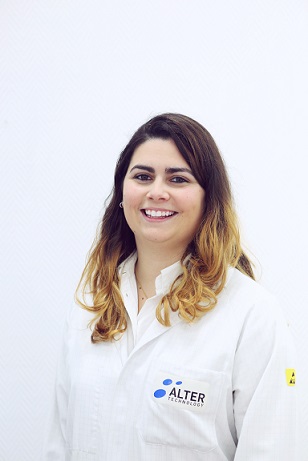 Latest posts by María Teresa Rodríguez
(see all)