Posted by Javier Alejandro de la Ossa Fernández
On March 28, 2021
0
Receiving Inspection is an acceptable activity aimed at confirming that the components received are in accordance with the requirements of the applicable purchase order
Our inspectors at the receiving inspection in Alter Technology Group, verify all raw materials by reconciling the purchase order requirements with the packing slip provided by the supplier in terms of:
Parts identification (marking)
Quantity verification
Packing checking
Date code or special restrictions
Documentation review, especially the manufacturer's Certificate of Compliance
We offer our customers a wide range of options to select from, depending on their project needs and their budget allocation, particularly focusing on the processing time-to-cost ratio, this is called: ONE-STOP-SHOP that means; find your components in doEEEt and test them in Alter Technology
All the process need to start with a receiving inspection to give the best of us to our customers, always by the experienced hangs of qualify engineers.
Upon acceptance, the inspector signs off the job card and enters the results in the inspection log.
Additional testing can be considered whenever a higher degree of confidence is required or special characteristics need to be validated at the earliest possible stage, which is particularly indicated for critical components. Heritage and previous experience with the manufacturer/supplier is a key factor in determining the level of inspection. Among others, additional testing can include:
Solderability test
Electrical measurements
Physical dimensions and weight
Datapack review
This inspection can be replaced by Final Source Inspection performed at the manufacturer's before the delivery of the parts.
GET IN TOUCH TODAY!
Do you have questions? Contact us!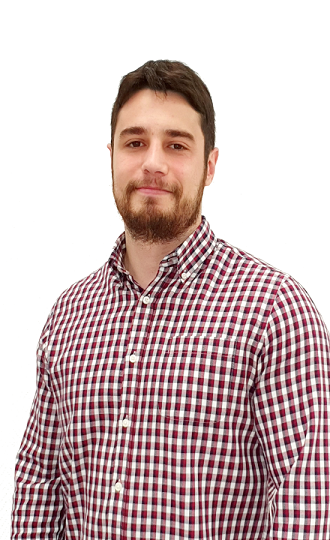 Latest posts by Javier Alejandro de la Ossa Fernández
(see all)