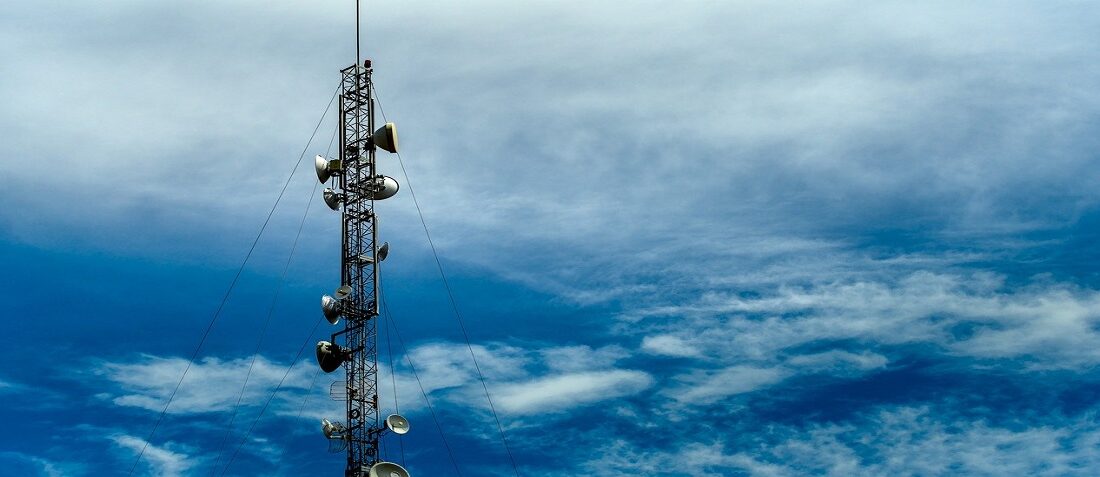 Posted by doEEEt Media Group
On May 7, 2020
0
Advancements of the semiconductor technology opened a new era in wireless communications which led manufacturers to produce faster, more functional devices in much smaller sizes.
RF Power Measurement is a broad topic that has been of importance to designers and operators since the earliest days of wireline and wireless communication and information transmission. With today's complex modulation schemes, the increased popularity of wireless transmission and pulsed communication modes, the need to accurately and efficiently measure RF power has become crucial to obtaining optimum performance from communication systems and components.
RF waves can be characterized by a wavelength and a frequency. The wavelength is the distance covered by one complete cycle of the electromagnetic wave, while the frequency is the number of electromagnetic waves passing a given point per unit of time. The frequency of an RF signal is usually expressed in terms of a unit called the hertz (Hz). One Hz equals one cycle per second. One megahertz (MHz) equals one million cycles per second. Different forms of electromagnetic energy are categorized by their wavelengths and frequencies. The RF part of the electromagnetic spectrum is generally defined as that part of the spectrum where electromagnetic waves have frequencies in the range of about 3 kilohertz (3 kHz) to 300 gigahertz (300 GHz).
The different band names and their purposes are displayed here below:
However, testing these devices of today's technology became much harder and expensive due to the complexity of the devices and the high operating speeds.
In the radio frequency (RF) domain, overall test cost are higher due to equipment costs, test development and test time costs. But not only the speed is driving the development of new devices, but also the power. Power is often treated as the product of voltage and current, or P = V × I, although this quantity tends to vary in most systems as a function of time. Because power can change so much for some signals (such as digitally modulated signals), measuring RF/microwave signal power requires test equipment suited to a specific type of signal.
RF power measurement can be very straightforward for simple signals, but things get complicated quickly as frequency, amplitude and modulation issues affect the accuracy of measurements, and this is the main reason why it is so important to select properly the laboratory where your measurements should be done.

Latest posts by doEEEt Media Group
(see all)