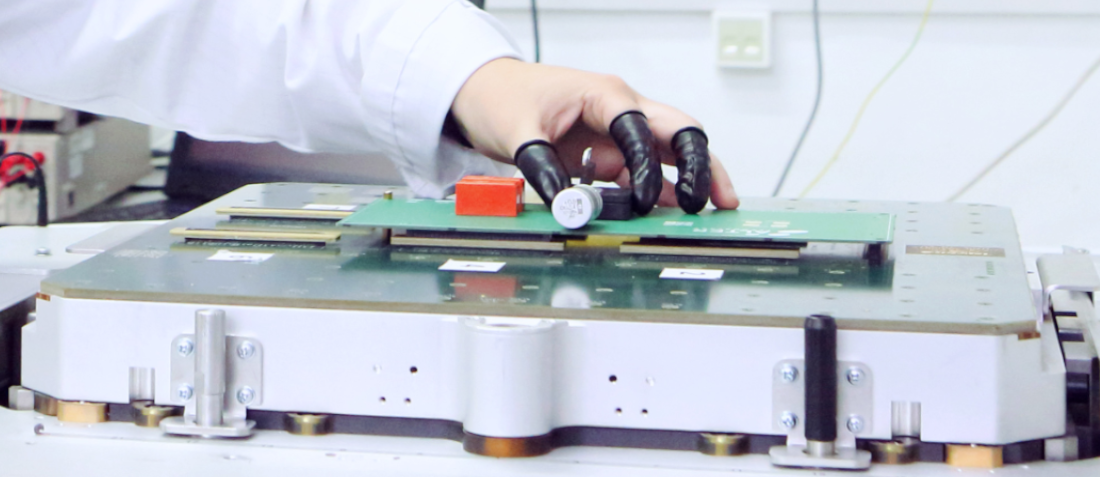 Posted by Sonia Vargas
On February 21, 2019
1
Electrical Test – Characterization

For passive devices testing, we have equipment which permits the characterization of the electrical behavior of resistors, capacitors, coils, etc., in a wide range of test conditions and in accordance with their applicable specifications.
Measurement and testing of high power devices
Dielectric withstanding voltage up to 12 KV
Characterization on LCR devices up to 3 GHz
A global testing offer from wafers, singulated dies, packages up to modules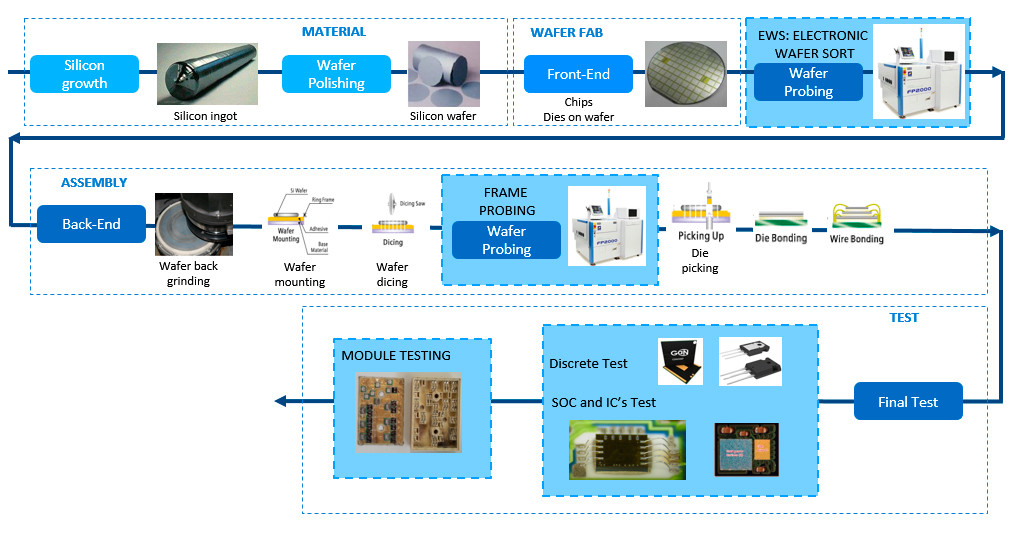 Active devices testing: discrete (diodes and TRT) through standard linear and digital components to VLSI
Semiconductor curve tracer
Semiconductor analyser
VLSI tester for verification of the static and dynamic functional parameters
Mixed-signal ATE (Teradyne UltraFLEX)
Extreme temperature testing (-80ºC to +200ºC)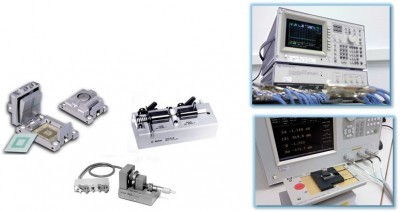 Design and manufacturing of multilayer boards (up to 16 layers)
Small bias current measurement (fA)
Measurement of high speed and precision converters A/D & D/A up to 24 bits
Measurement of +1000 I/O digital devices
Mixed -ignal ASIC measurement
Measurement of high precision oscillators with low phase noise
Device testing up to 100 Vdc
Device testing up to 140 A
Power characterization of RF/MW devices
Screening and Life testing of RF/MW devices
Test fixture design and manufacturing for RF/MW devices
Design and manufacturing of customized calibration kits for high frequency devices
Design and manufacturing of RF boards with precise impedance adjustment
Design and manufacturing of fixed circuit impedance adaptors
Dynamic impedance adaptation using RF tuners
Signal noise measurement of high frequency devices
Characterization of RF/MW multiport devices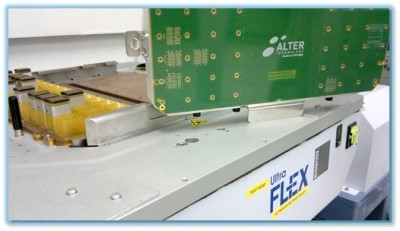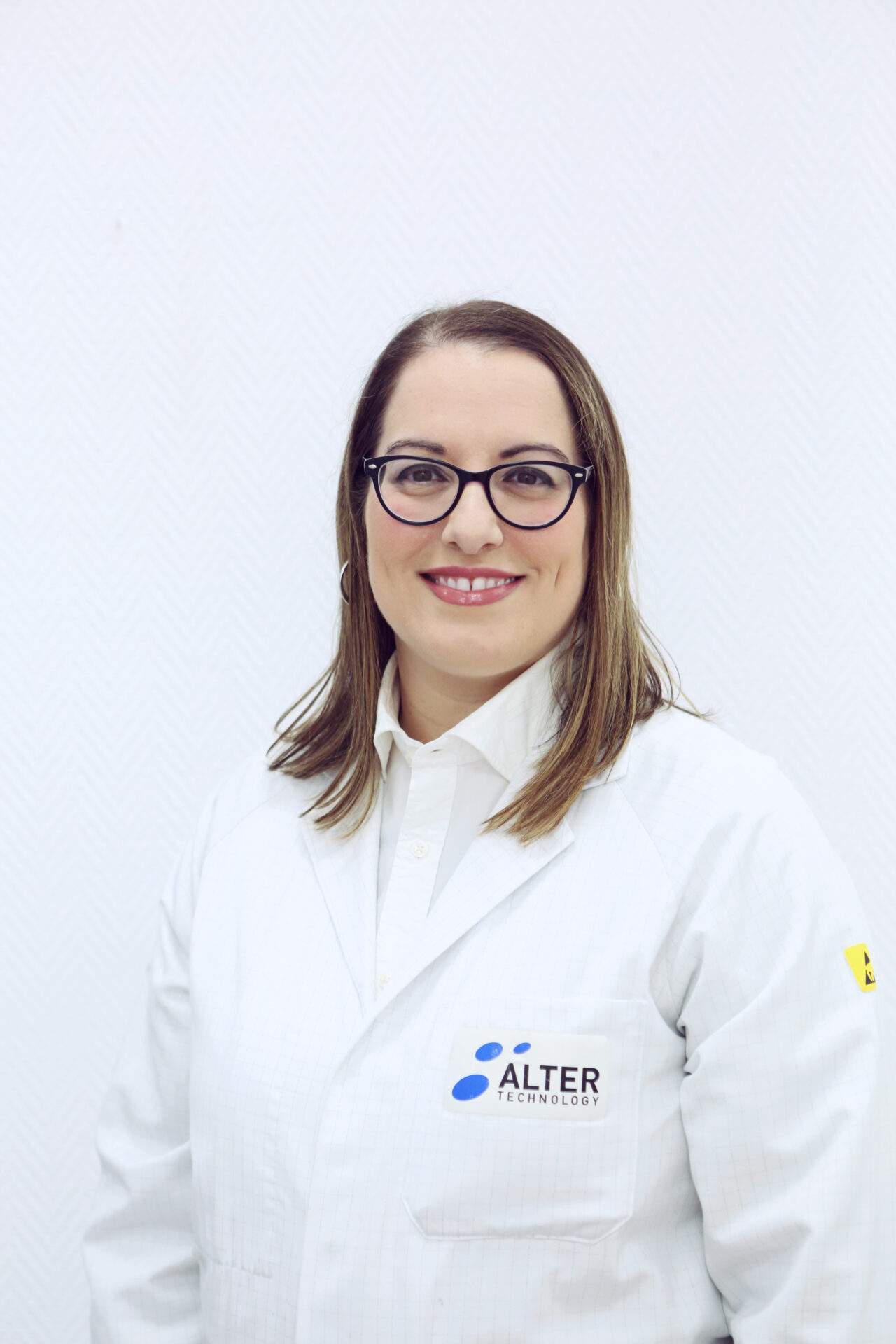 Responsible for the Mixed-Signal Test Development Area
Sonia has a Ph.D in Microelectronics from the University of Seville.
She works as responsible for the mixed signal test development area, focusing on ASICs and complex systems test design for aerospace applications.