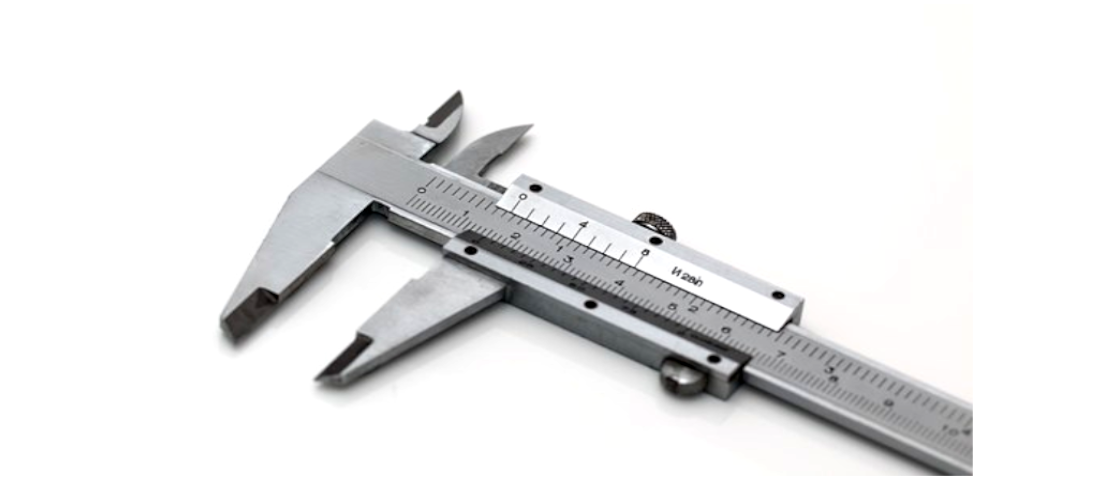 Posted by Emilio Cano García
On November 21, 2020
0
Dimensions and Weight check are operations necessary to compare the actual dimensions and weight to those stated in the specifications.
The purpose of the inspection is to detect:
Manufacturer deviations.- Deviations are manufacturing/production changes that deviate from a customer's contracted manufacturing specifications. Deviations bare no limit on the severity of magnitude. Instead, they can be even the smallest of changes, but regardless of how big of a change, deviation management is extremely important to the quality of the product.
Handling damages that could affect the device assembly and its final application, are not only costly but can also easily wipe out the productivity gains made elsewhere in the company. Loss and damage are a major source of waste in the industry today.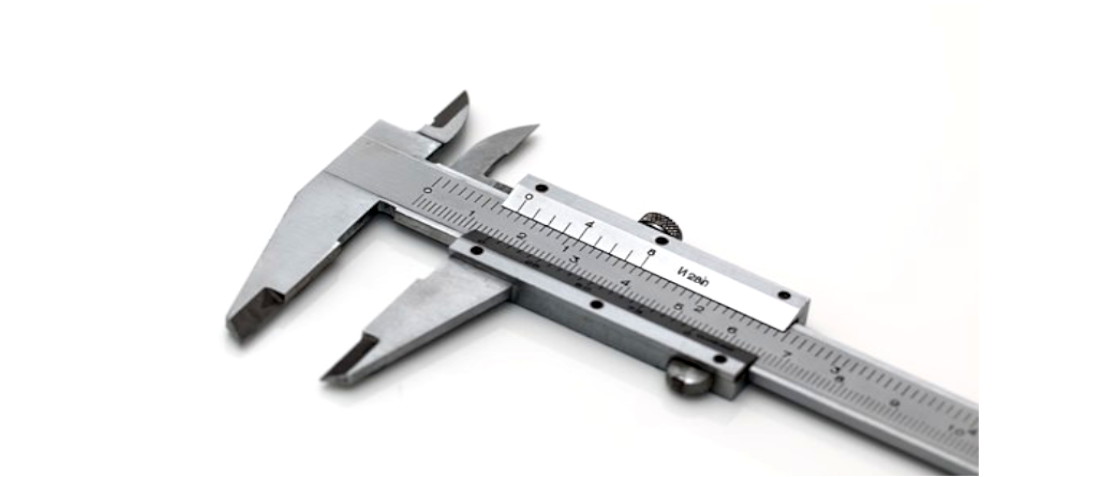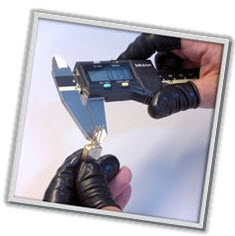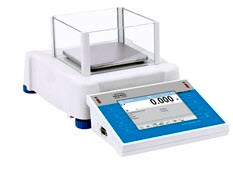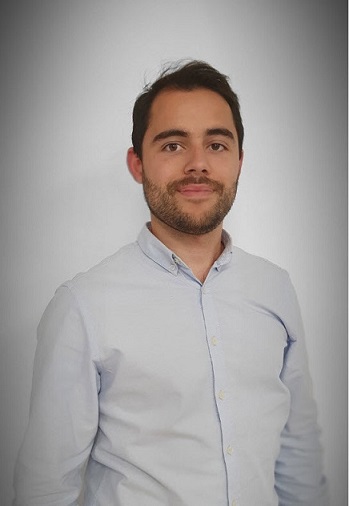 Latest posts by Emilio Cano García
(see all)