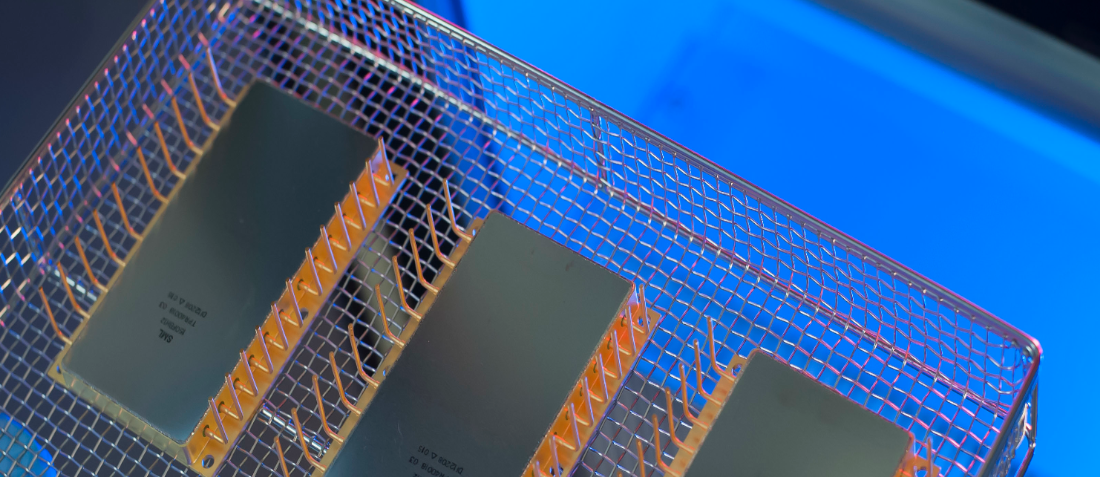 Posted by Javier Alejandro de la Ossa Fernández
On October 21, 2020
0
Performing an environmental test means subjecting the device or system to certain environmental conditions (cold, dry heat, relative humidity, etc.) in order to check if the operational parameters remain within the range defined by the applicable regulations.
Sometimes it is required to know whether specific thermal operational characteristics of the device or system have been caused by determined environmental conditions or by the heat generated by the device or system itself. To have these phenomena documented in detail, the test report includes the following data and for any Documents and specifications related to your component can be found in our tool doEEEt:
The position of the DUT (Device Under Test) in the climatic chamber
Graph reports of the test conditions
Photos of the DUT before and after the test (to register the appearance of any changes or abnormalities)
A detailed description of the abnormalities detected (no matter whether or not they constitute a fault)
Temperature readings in different points of the DUT (thermal map)
The IP code classifies the level of protection provided against the intrusion of solid objects (including body parts like hands and fingers), dust and water in electrical enclosures.
We offer our expertise in EMC testing in a wide range of fields including railway, military, aviation, space, electronic security and safety, medical equipment, etc.
Prolonged operation under high temperatures lead to connector discoloration noticeable by visual inspection. Early hot spot detection is conducted by IR thermography which has been proved to be a useful tool to prevent temperature driven failures in crimped systems as well as to assess the crimping quality.6 In addition, these techniques are used to study transient electrothermal events.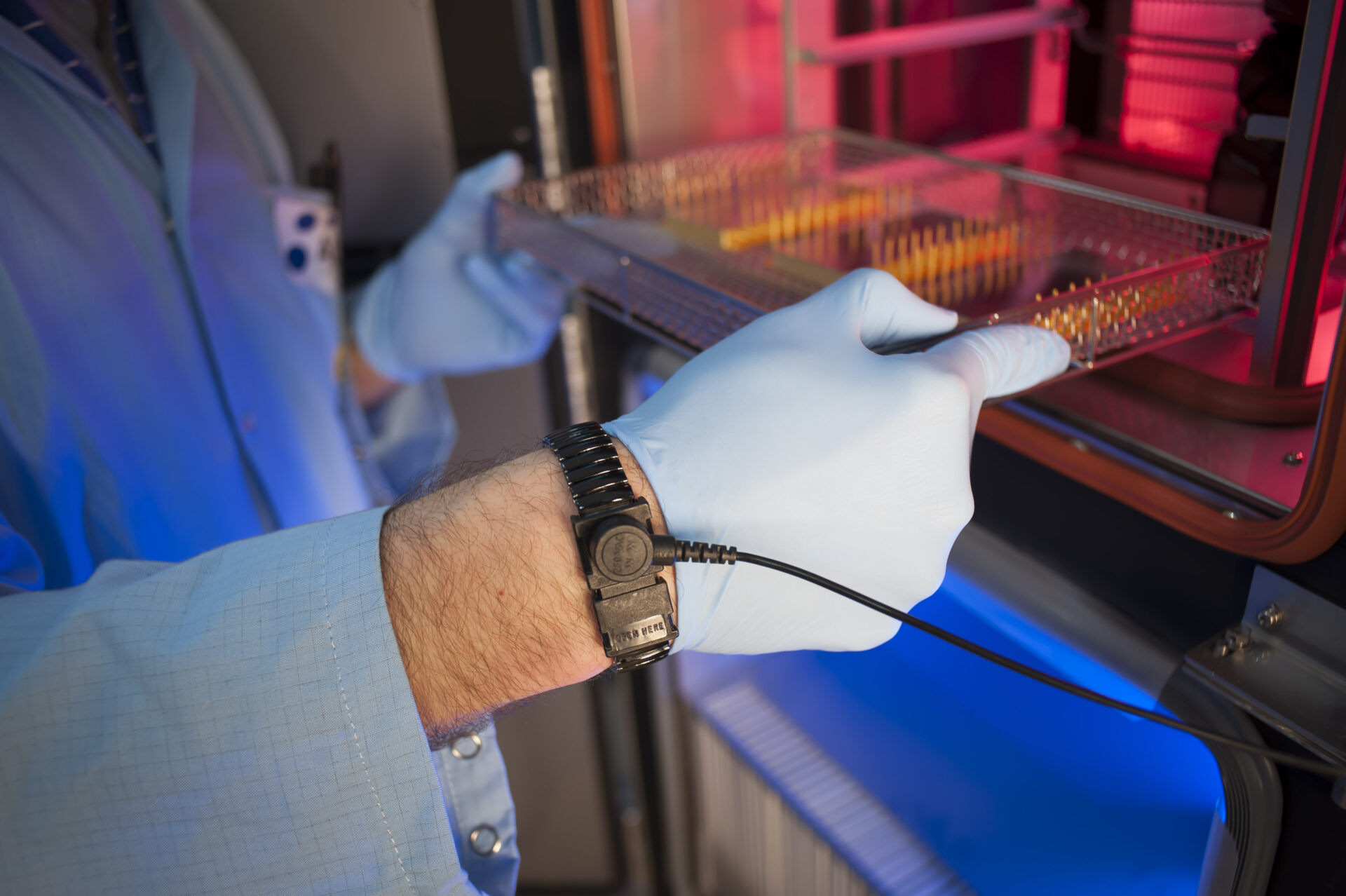 Damp heat (steady state and cyclic)
Change of temperature
Composite temperature/humidity test
Dust
Rain
Vibration
Vibration + Temperature
Impact
Solar radiation
Vibration + Temperature
Salt mist
Independence and neutrality
Alter Technology has an ENAC accreditation to perform Environmental (climatic/mechanical) testing (accreditation number 345/LE 809)
The EMC laboratory of Alter Technology TÜV NORD is a notified body for the EMC Directive 2004/108/EC. It is recognized by NIST (USA) and RRA (South Korea) for EMC testing and is a Recognized Testing Authority (RTA) by the Australian National Association of Testing Authorities (NATA) for EMC and Safety testing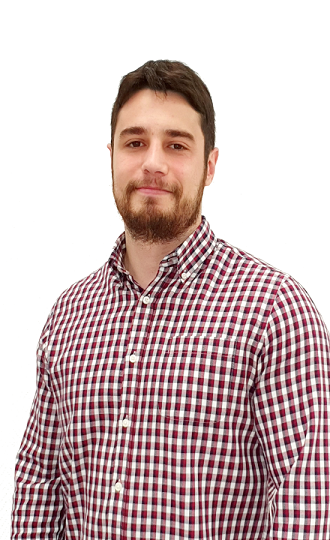 Latest posts by Javier Alejandro de la Ossa Fernández
(see all)