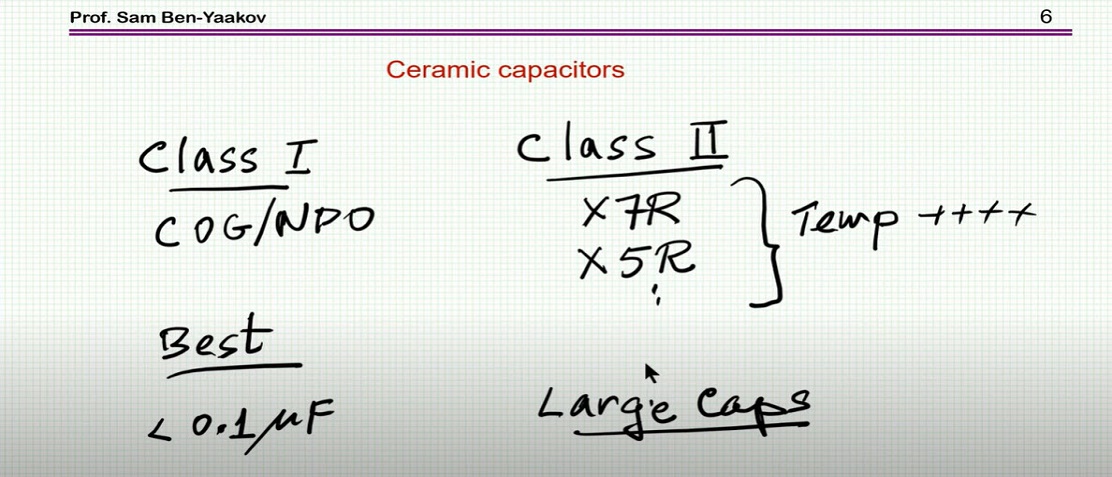 Posted by doEEEt Media Group
On November 16, 2021
0
What Pa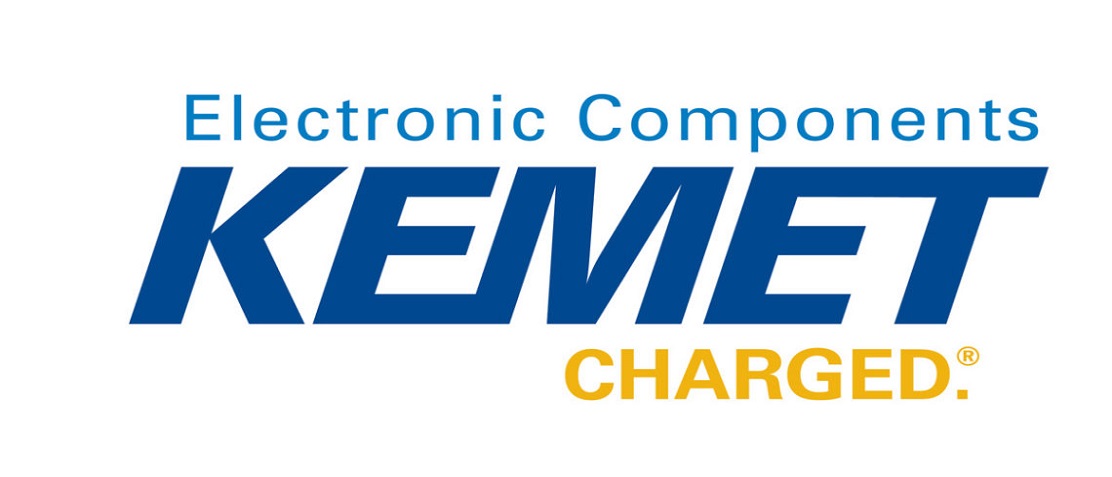 Posted by Kemet Electronic Corporation
On August 27, 2021
0
CAS series capacitors have a 250 VAC rating, support 2.5 kV and 5 kV impulse voltages and are fully compliant with IEC 60384-14 for capacitors that are to be connected to AC mains.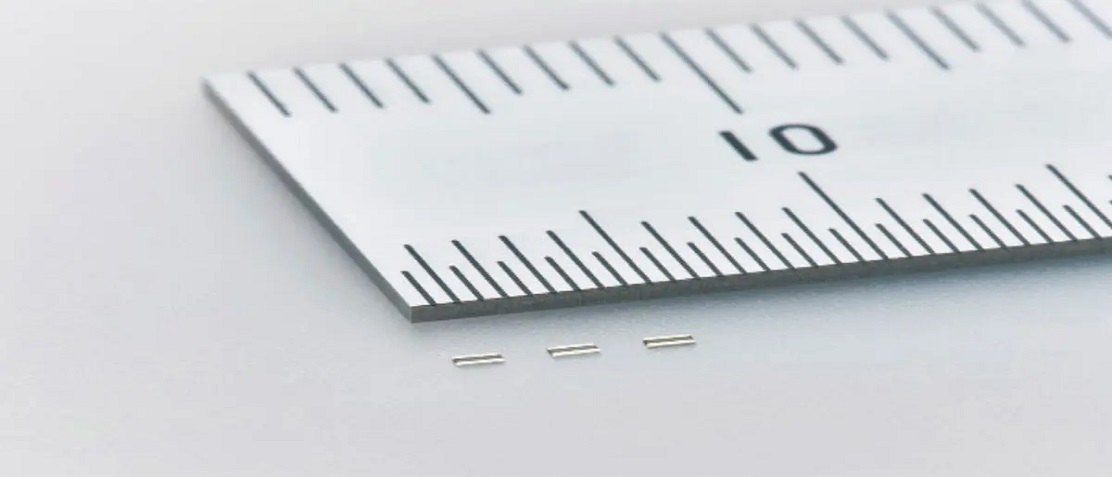 Posted by doEEEt Media Group
On August 23, 2021
0
Multilayer ceramic capacitors are placed near IC devices mounted in a smartphone or wearable device for the purpose of decoupling. With the trend toward thinner devices, improved functionality, and larger battery size, the mounting area available for parts is shrinking. There is a need for increasing the mounting density, such as mounting low-profile parts at the back of the IC package, rather than the conventional method of mounting parts on the substrate.