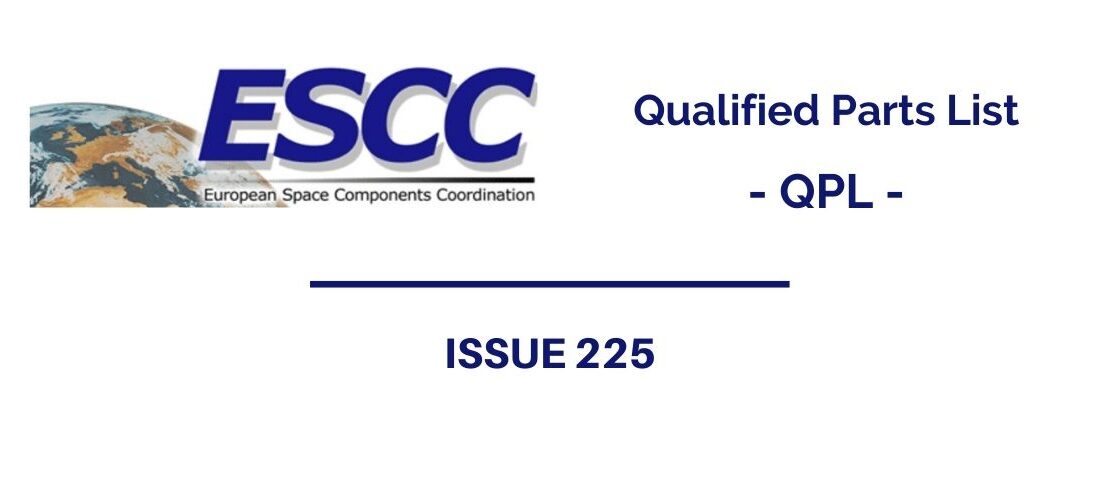 Posted by Emilio Cano García
On June 1, 2022
0
Extension (the validity date of the certificate is extended and the scope is not changed, which means no new components are included):
Certificate 331C from Kyocera AVX (Nothern Ireland). This certificate lists Base Metal Electrode (BME) Ceramic Capacitors included in the detail specification ESCC 3009/041.
Removal
Certificate 340A from Cobham Microwave (France). This certificate listed Ka-Band Low Power Isolators and Circulators with SMA2.9 Coaxial Connectors included in the detail specification ESCC 3202/026. The removal is due to low sales volume and a change in production location.
MORE ISSUES ESCC QUALIFIED PART LIST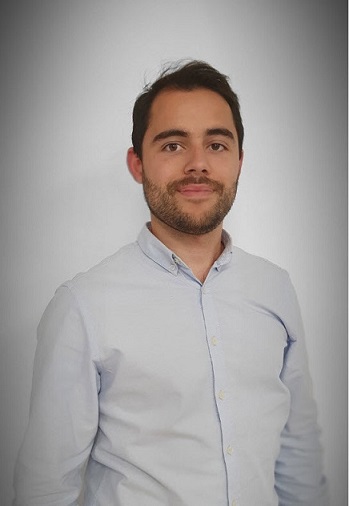 Latest posts by Emilio Cano García
(see all)