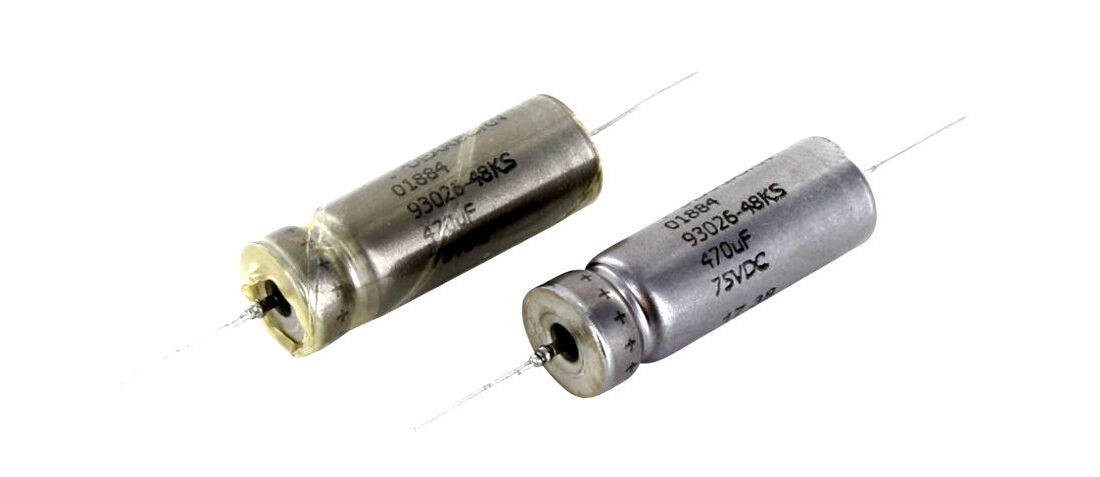 Posted by doEEEt Media Group
On July 18, 2020
0
Paris, France – Exxelia, a French leading global designer and manufacturer of high-rel passive components and sub-systems dedicated to harsh environments, has received the P-Level qualification approval for its Wet Tantalum Capacitors MIL-PRF-39006/22.
Exxelia's MIL 39006/22 equivalent to CLR79 series is now approved to P-level reliability (0,1% / 1,000 h) for voltage ranges from 6V to 125V with a capacitance value ranging from 1,7µF to 1200µF. Available in T1, T2, T3 and T4 case sizes, these products are housed in a hermetically sealed Tantalum case operating from -55°C to +125°C and are designed to withstand the most stringent environmental constraints.
FEATURES:
Qualified for voltages up to 125V
Provides from 1200µF at 6V to 56µF at 125V
Highest Energy Density
Unlimited shelf life
Available with H vibration and shocks
Manufactured in France
MIL 39006/22 Level P are now available for order with a 14 weeks lead-time.

Latest posts by doEEEt Media Group
(see all)