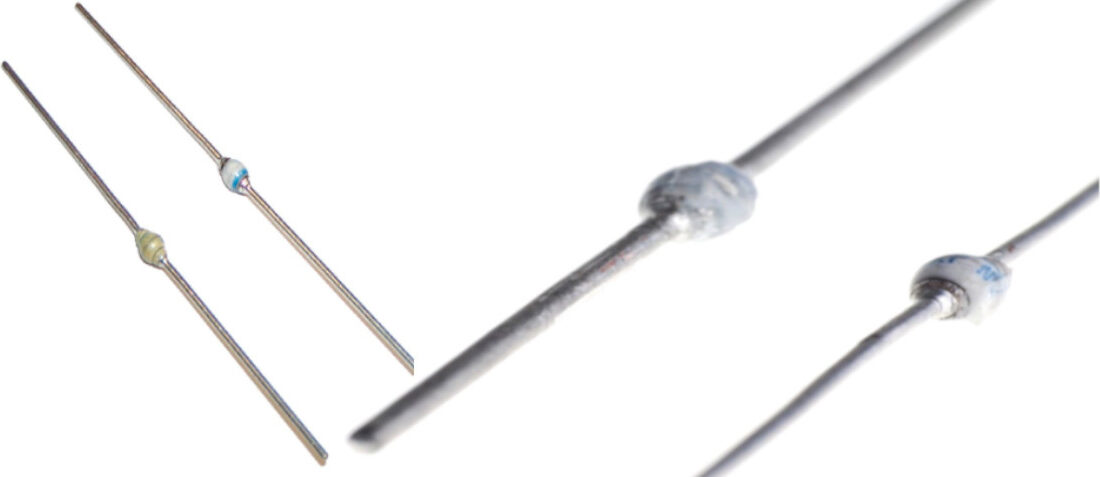 Posted by Manuel Padial Pérez
On April 24, 2019
0
Solid State Devices, Inc. (SSDI) Releases Industry's Only JAN/JANTX/JANTXV/JANS 1N5807, 1N5809, 1N5811 with Weldable Solid Silver Leads
The U.S. Defense Logistics Agency has approved Solid State Devices, Inc.'s 1N5807, 1N5809, and 1N5811, with axial solid silver leaded hermetic packaging, for inclusion on its Qualified Product List (QPL). JAN, JANTX, JANTXV, and JANS screening levels per MIL-PRF-19500/477 are available for these 6 Amps, 50 – 150 Volts power rectifiers.
It is known that using metal plating over a base metal provides corrosion protection and enhances product appearance. Plating can also serve as a diffusion barrier to prevent other metals from mixing and as an intermediary layer to accept solders or brazing alloys. Gold and silver plating enhance surface conductivity. However, common welding problems resulting from the plating process include Expulsion or "spitting" of low melting point plating metals from the weld site and creation of brittle intermetallic alloys in the weld joint.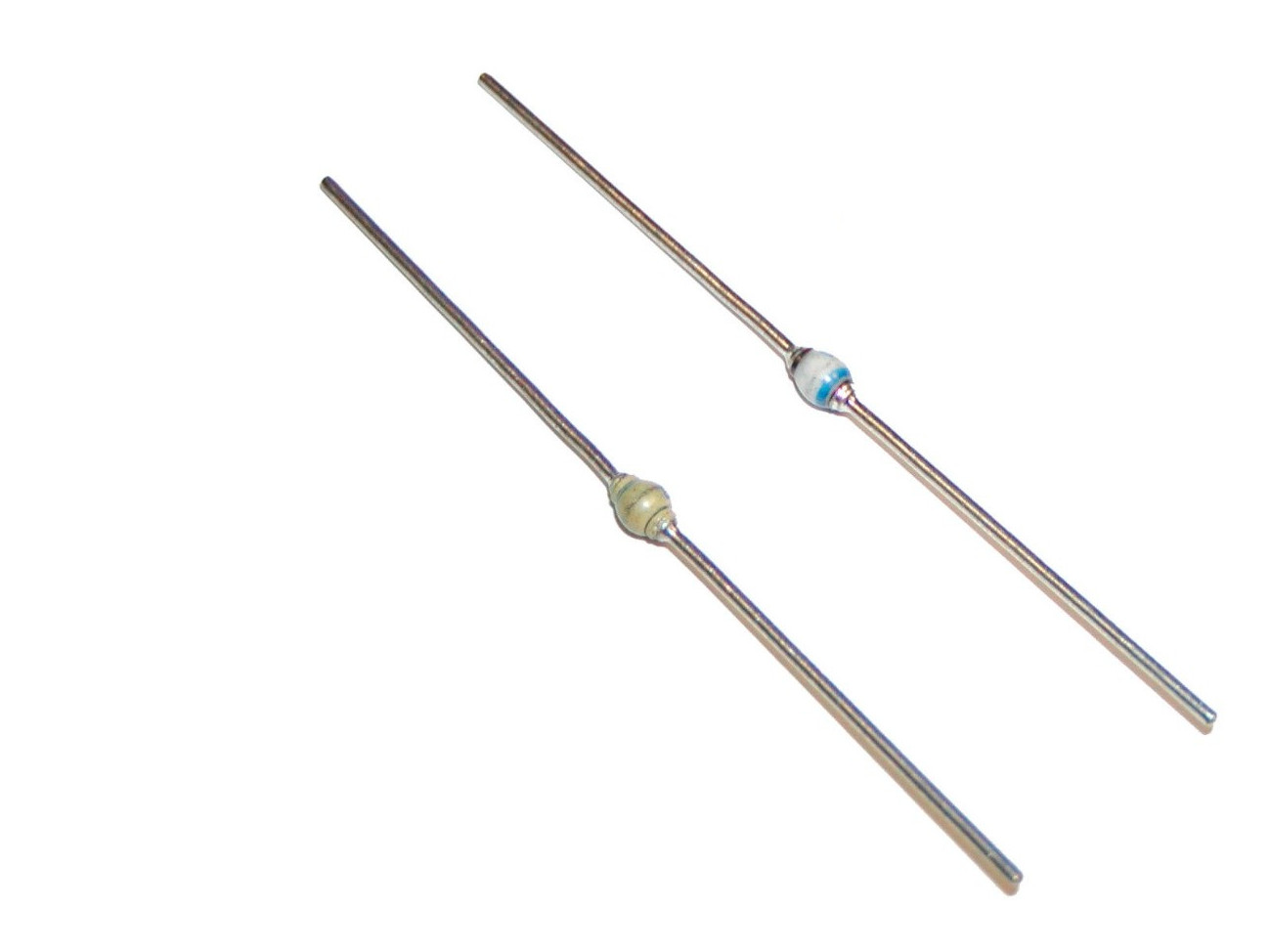 The construction of SSDI's 1N5807, 1N5809, and 1N5811 series is different from the rest of QPL manufacturers because SSDI is the only QPL supplier offering these devices with solid silver leads. In contrast to copper leads, these axial solid silver devices are ideal for welding, eliminating the above plating issues mentioned, waiving the need for plating and solder pre-tinning, and facilitating the forming of the leads. When utilized as solar array bypass or blocking diodes for photovoltaic (PV) panels, the solid silver leads can be welded directly to the bus bar of satellites/spacecraft.
In addition to the axial solid silver leaded hermetic packaging listed in QPL, it is also available the flat leads package option (but not included in QPL) also as solid silver leads.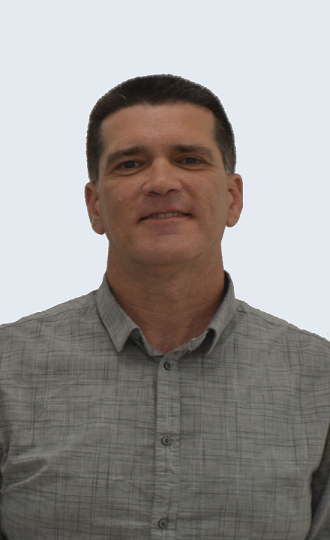 Latest posts by Manuel Padial Pérez
(see all)