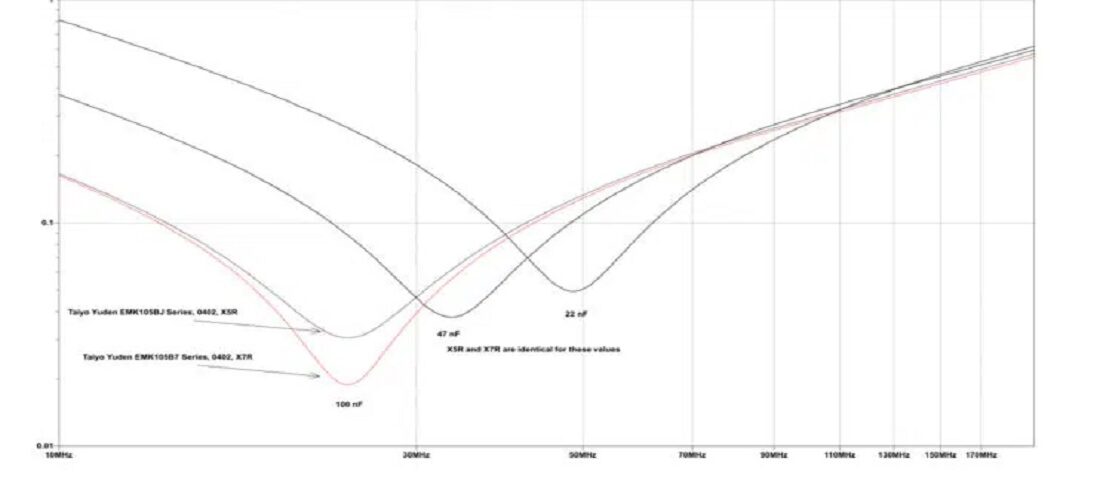 Posted by doEEEt Media Group
On November 5, 2021
0
Taiyo Yuden provides various component libraries for microwave circuits, PI, and SI simulators. The recent release added long-time wished temperature/DC Bias Models on MLCC capacitors for HSPICE and Spectre simulations.
Temperature/DC Bias Model Reflect the ambient temperature characteristics and the applied DC bias while the standard model shows simulation values at 25℃ and DC 0V/A.
MLCC class II high electric field dielectrics may change their parameters with temperature and DC BIAS; thus, it is essential to use high fidelity MLCC models during the simulation process to achieve simulations closer to the actual operating conditions.


Latest posts by doEEEt Media Group
(see all)