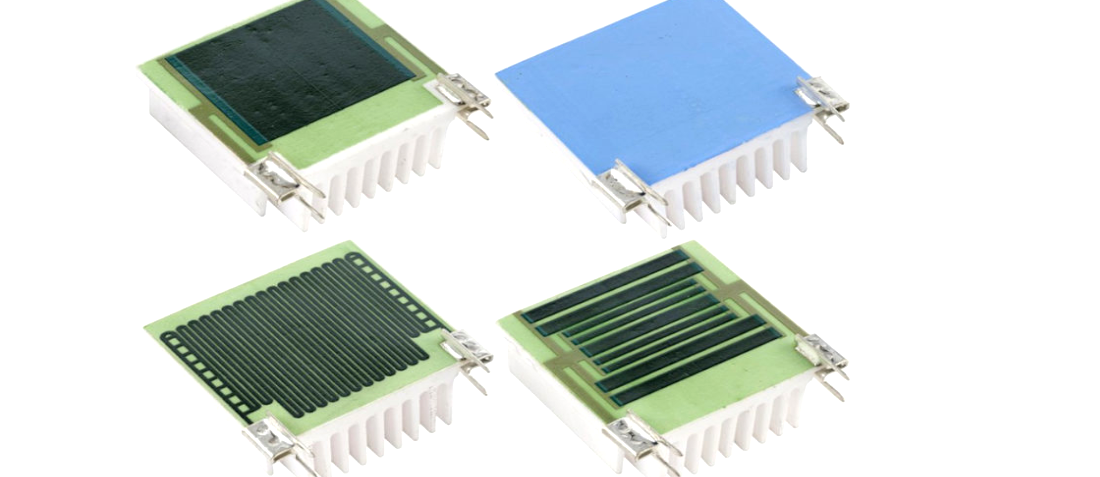 Posted by doEEEt Media Group
On February 6, 2020
0
Ohmite TRH Thick Film Resistors combine two products in one by using advanced thick film printing processes to place a resistor onto a ceramic heatsink.
These through-hole resistors replace common thick film heat sinkable products as well as the heatsink and hardware associated with them. The resistor and heatsink are one unit and work together to offer 50nH to 100nH inductance and 5Ω to 10MegΩ resistance, depending on the type. Ohmite TRH Thick Film Resistors are designed to be board mounted and feature solder-plated phosphor bronze terminals. These resistors offer three resistance patterns specialized for high-energy, high-voltage, or continuous power applications.

Latest posts by doEEEt Media Group
(see all)