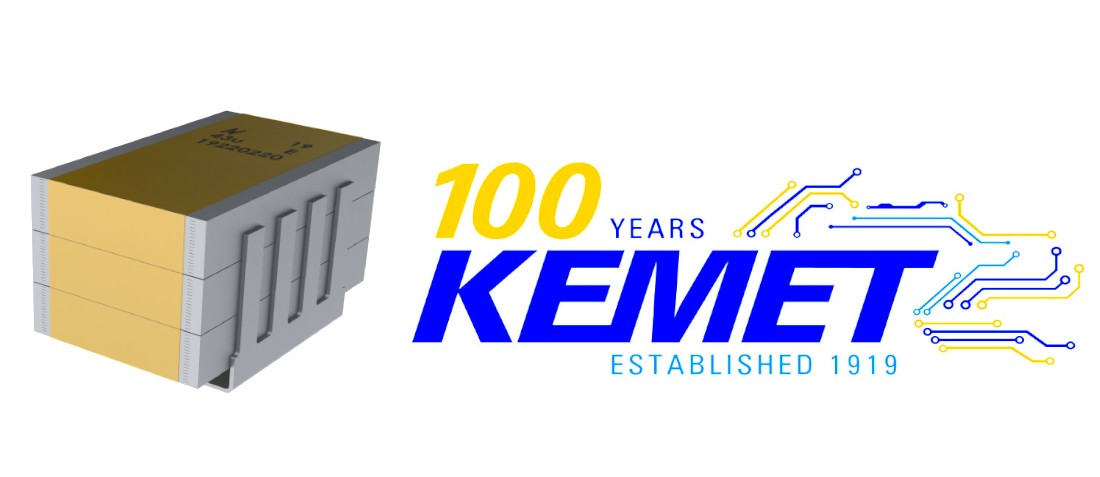 Posted by Manuel Sánchez Ruiz
On August 14, 2019
0
Unencapsulated Stacked Chip with Flat Terminations, 63-250 VDC, for DC Link
Kemet capacitors have released the new JSN Series. These stacked capacitors, using metalized polymer film as dielectric, is designed to work under severe working conditions in applications requiring long life. Suitable applications are high frequency SMPS, DC/DC and AC/DC converters, input/output filter in power supplies, DC Link, industrial and automotive SMPS and inverters.
Some of the main advantages of being made with polymer dielectric is that this capacitor is not polarized, admitting AC voltages. As the capacitors are stacked type, they offer higher voltages and capacitance values than other options in the market.
The main characteristics of this series can be summarized as:
Rated voltage: 63 – 250 VDC
Rated voltage: 40 – 160 VAC
Capacitance range: 5.6 – 82 μF
Capacitance tolerance: ±10%, ±20%
Climatic category: 55/125/56
RoHS compliant and lead-free terminations
Operating temperature range of –55°C to +125°C
Automotive (AEC-Q200) grades available
Low ESR and ESL (high frequency applications)
No piezoelectric effect
No DC bias effect in capacitance drop and aging
Nonpolarized construction (low self-heating in AC filtering applications)
Inherent self-healing and elasticity properties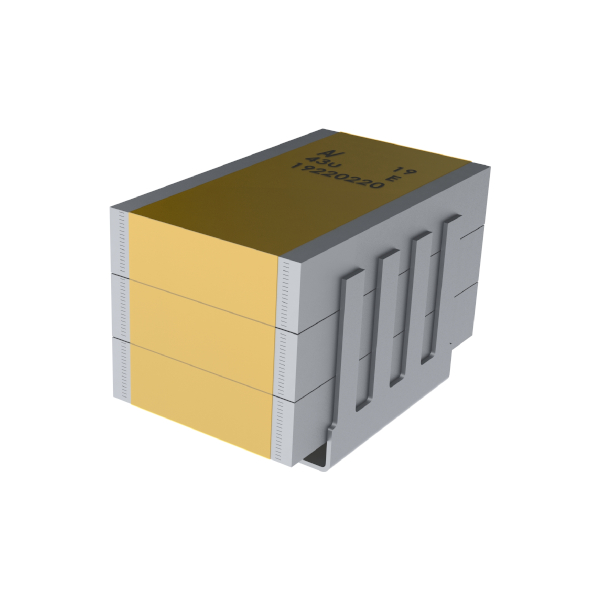 Image for reference only.
It is important to highlight that this series is automotive grade qualified in accordance with AEC-Q200, but Kemet also offers the possibility to perform additional testing if required.
This could result in a good alternative for projects with lower quality level requirements.
doEEEt provides you the most complete and updated information about Hi-Rel EEE parts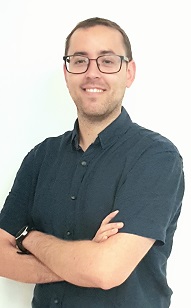 Latest posts by Manuel Sánchez Ruiz
(see all)