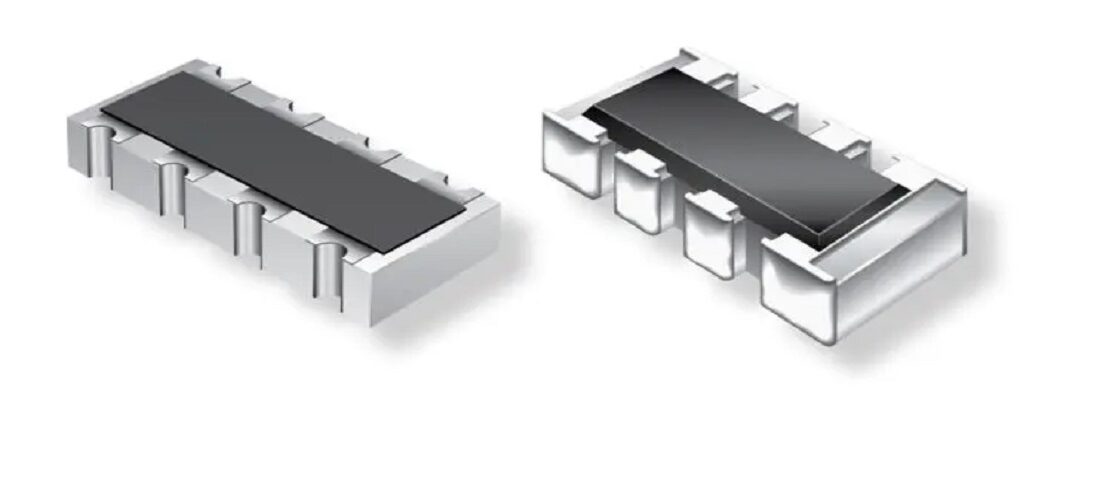 Posted by doEEEt Media Group
On June 7, 2021
0
Bourns is pleased to announce the introduction of the new AEC-Q200 compliant Model CATxxA-LF, CAYxxA-LF, and CAYxxA-AS Thick Film Chip Resistor Arrays. These new surface-mount models help strengthen and further expand the range of surface mount chip arrays offered by Bourns.
The new AEC-Q200 compliant Model CATxxA-LF concave and CAYxxA-LF convex chip arrays are available in two different widths of 1, and 1.6 mm and contain two or four pieces of isolated thick film resistive elements printed onto a single ceramic substrate.
The Model CAYxxA-AS is the first chip arrays from Bourns that are both AEC-Q200 compliant and sulfur-resistant based on ASTM-B-809-95 and EIA-977 (test parameter B) standards. They are designed to operate in certain harsh environments exposed to higher levels of sulfur contamination. They are suitable for usage within industrial, automation power supply, and communication base station applications.

Latest posts by doEEEt Media Group
(see all)