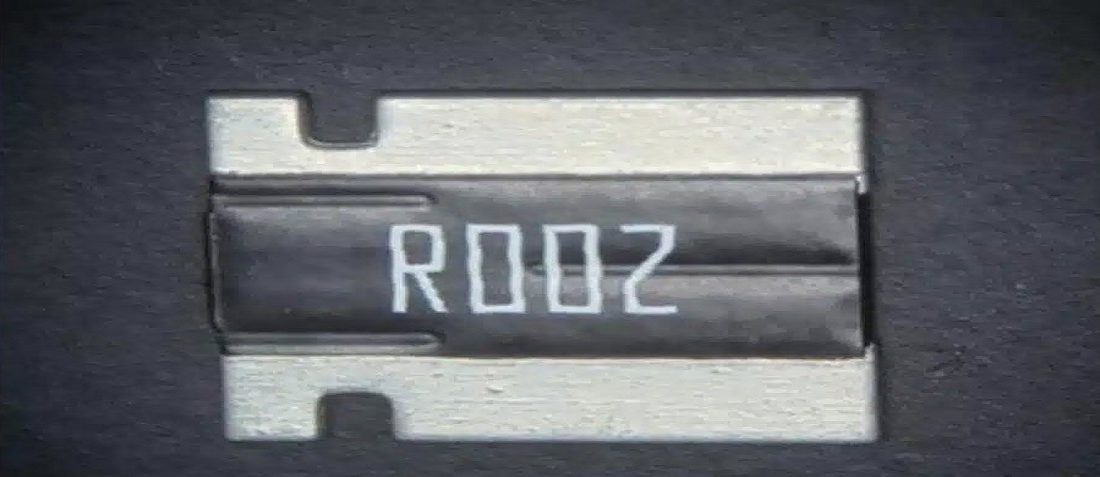 Posted by doEEEt Media Group
On July 7, 2023
0
Stackpole releases the CSSK3637 series of four terminal shunt resistors to minimize the effects of lead resistance.
Designing high-power products that require high-efficiency performance can be challenging. Low-value resistors are required to achieve efficiency; however, it is common for two terminal resistors to result in significant measurement errors due to terminal resistance.
Stackpole's CSSK3637 Series offers a solution to engineers needing high power and high-efficiency performance. The CSSK3637 is rated at 3 watts. Its four-terminal design allows for the forced current to flow through the larger terminations while providing accurate voltage sensing at the narrow terminals.
The CSSK3637 offers excellent TCR down to ±50 ppm and resistance tolerance down to ±0.5% for exceptional precision. The CSSK is available in resistance values from 0.5 to 6 milliohm, making it able to sense currents of over 77 amps.
Features:
Metal element current sensing resistor
Power rating to 3W
Operation temperature range is -55ºC to +170ºC
Tolerance available in ± 0.5% to ± 5%
Insulation resistance over 100MΩ
Maximum working voltage (V) is (P*R)1/2
100% RoHS compliant and lead-free without exemption
Halogen-free
REACH compliant

Latest posts by doEEEt Media Group
(see all)