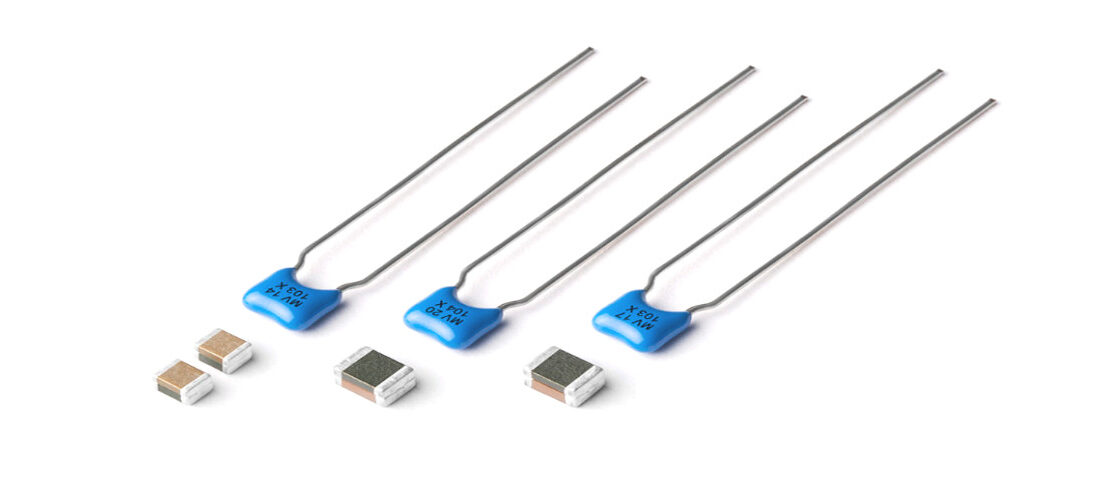 Posted by doEEEt Media Group
On July 25, 2020
0
Bourns, Inc., a leading manufacturer and supplier of electronic components, today announced that a member of the Bourns group of companies had acquired all shares of KEKO-Varicon d.o.o. Žužembrek (KEKO-Varicon) from its three shareholders, consisting of two members of the MSIN Group and one minority shareholder.
KEKO-Varicon is a leading overvoltage protection product manufacturer, including varistor and EMI suppression products. The financial terms of the transaction were not disclosed.
Besides adding breadth and depth to Bourns' industry-leading overvoltage and overcurrent protection portfolio, KEKO-Varicon brings a strong employee base, superior overvoltage protection technologies, expanded R&D, and production facility assets as part of the acquisition.
Bourns' existing circuit protection portfolio includes Gas Discharge Tubes (GDTs), Metal Oxide Varistors (MOVs), Thyristor Surge Protectors, Transient Voltage Suppressor (TVS) Diodes and Arrays, Power TVS Diodes, Polymer PTC Resettable Fuses, TBU® High-Speed Protectors (HSPs), Mini-breaker Thermal Cutoff (TCO) devices, and ESD Suppressors.
"The acquisition allows Bourns to gain a significant strategic advantage in the range of protection solutions we can offer our customers, particularly in addressing the strict requirements of the automotive industry," said Erik Meijer, President, and COO of Bourns, Inc.
"Acquiring KEKO-Varicon further reinforces Bourns' ability to meet complex technology and on-time delivery needs with an even stronger global organization to deliver the highest quality circuit protection devices."
From any classical design to the most advanced design can be implemented with doEEEt
it´s not only a Hi-Rel EEE components database, doEEEt links them with related documentation and activities
If you want to open our database, click twice on the component for it. ⇒

Latest posts by doEEEt Media Group
(see all)