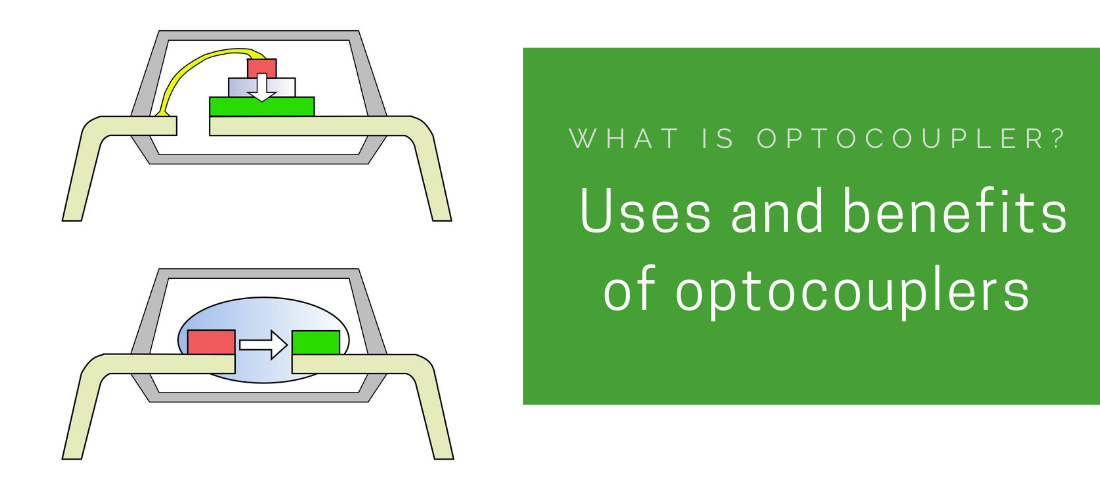 Posted by Emilio Cano García
On February 23, 2022
0
An optocoupler, also known as an optoisolator or photocoupler, is an electronic device made up of an LED emitter combined with a photodetector, separated from each other in proximity. 
There are many types of photodetectors, most of which are variations on a photodiode or phototransistor. This results in different types of topologies describe in the following post:
So, what is an optocoupler used for? What are their benefits?
Optocouplers manage to send signals between circuits with separate grounds, providing an isolated galvanic barrier between them. Therefore, an optocoupler is a solution for circuits that need to be isolated from each other for safety or regularity reasons and need to have interaction in between.
In brief, Optocoupler's galvanic isolation provides these benefits: 
Prevent ground loops in equipment that drives a remote load

. Most ac-operated switching supplies (e.g., those used in computers, telecommunications, and instrumentation) use optocouplers for the isolated feedback path.

 
Suppress electrical noise effects.

For example, it is difficult to take full advantage of a 16-bit ADC because the digital output signals (and noise on the digital ground to which you connect the converter's output) get back into the analog front end. You can extricate yourself from noise with optical isolation of the digital half.

 
To get a signal up to a circuit floating at high voltage.

Designers of high-voltage power supplies sometimes use optocouplers to get a signal up to a circuit floating at high voltage.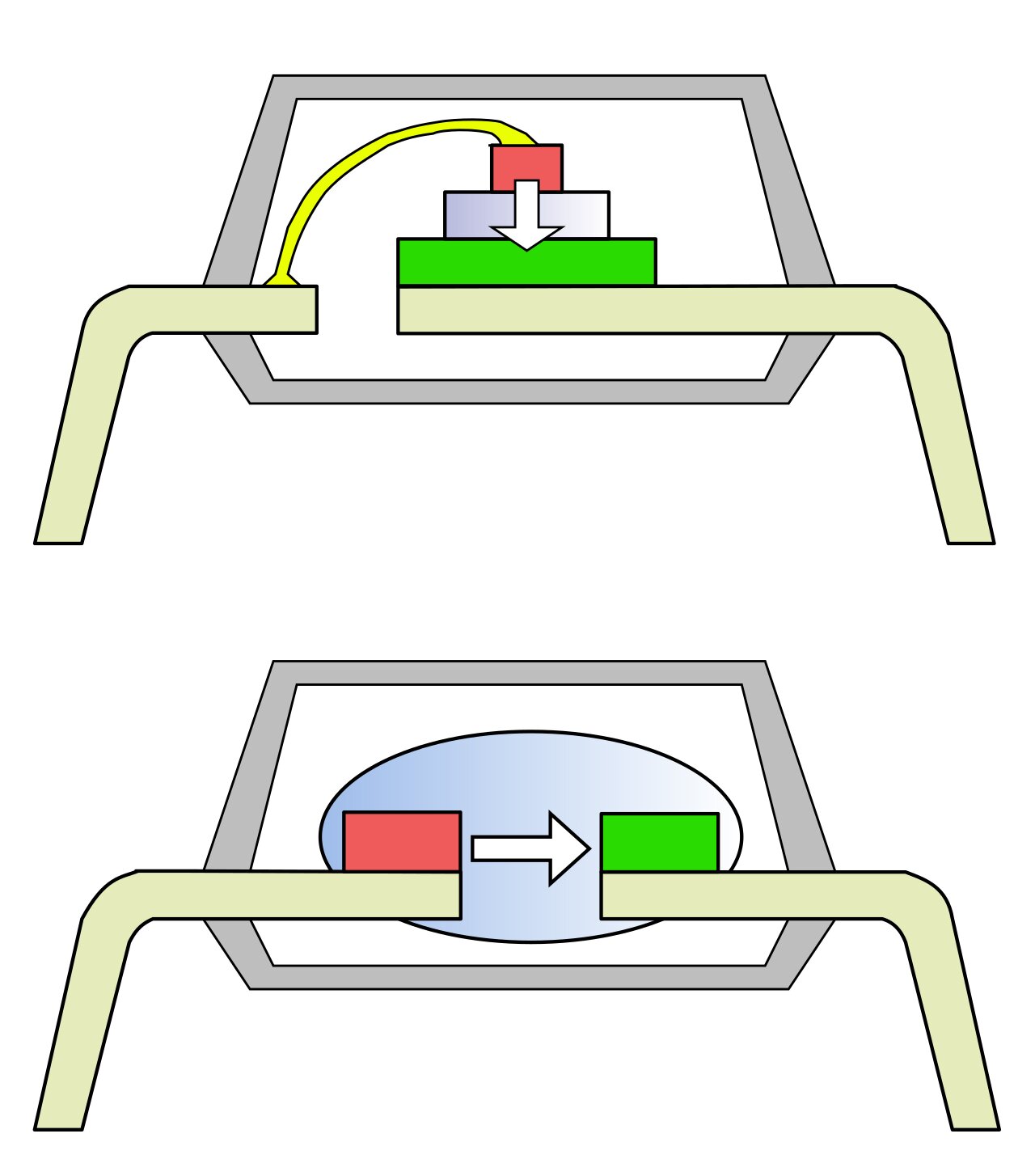 What aspects should you know to select an optocoupler? 
As we mentioned above, there are many types of optocouplers, the choice depending on the intended application. In any case, all optocouplers have the following maximum parameters: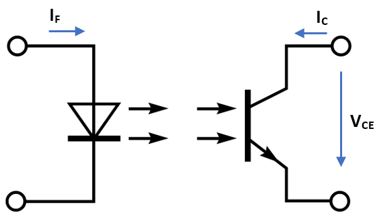 Forward Current (

I

F

) of the emitting diode and Reverse Voltage (

V

R

) should not be exceeded.

 
Optocoupler with phototransistor output, Collector Current (

I

C

), and Collector-Emitter Voltage (

V

CE

).

 
Also, the behavior of these parameters at different operating temperatures must be considered. Usually, the manufacturer's datasheets provide derating curves that visualize the effects. 
Finally, maybe the most important parameter in an optocoupler is CTR (Current Transfer Ratio) which represents, expressed in percentage, the ratio between the output current (IC) and the input current (IF) of an optocoupler. 

Optocouplers in Space applications
In Space environments, radiation is one of the most important aspects. In optocouplers, radiation cause degradation in the device, so it is overriding to know how the component will behave. Did you know that radiation affects an optocoupler by degrading it?
GET IN TOUCH TODAY!
Do you have questions? Contact us!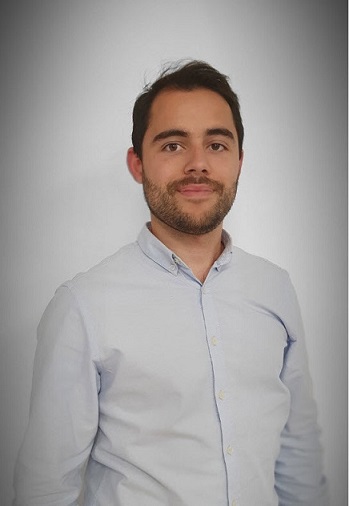 Latest posts by Emilio Cano García
(see all)