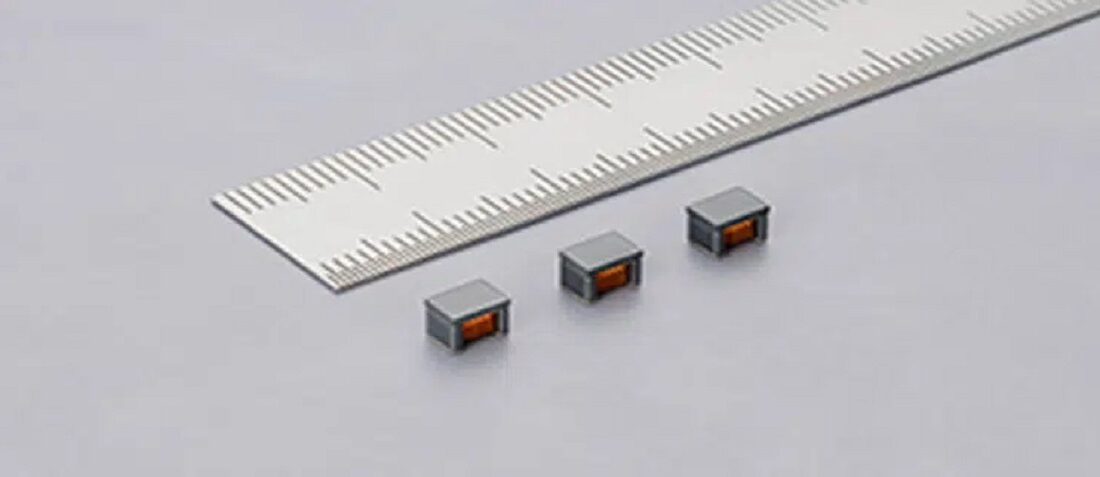 Posted by doEEEt Media Group
On October 1, 2021
0
For Automotive Applications
Murata Manufacturing Co., Ltd. has commercialized the broadband inductor for Bias-T circuits with vehicle-mounted PoC*1 LQW43FT_0H Series.
With the recent popularization of Advanced Driver Assistance Systems (ADAS) and other technologies required to achieve self-driving, vehicles are now equipped with many high-definition vehicle-mounted cameras to monitor the area around the vehicle. This involves using many cables, and the demand for PoC cables capable of carrying both signals and power is increasing. Multiple inductors are typically combined to separate signals and energy when using PoC to form a broadband and high-impedance filter.
This product uses Murata's original ceramic materials and coil structures to provide performance at an inductance of 22 μH and a rated current of 700 mA at 1812 inch size. It provides high-impedance performance over a broad range in the low-frequency band (from several MHz to 100 MHz). It can be used in combination with existing Murata products (LQW32FT 0H Series [1210 inch size] and LQW21FT 0H Series [0805-inch size]) to reduce further the number of parts and mounting space required for PoC. This can help to reduce the size and weight of devices installed in vehicle-mounted cameras.
From now on, Murata will strive to develop products to meet market needs and contribute to the shift to high-performance and high-functionality automobiles.
Significant features of this product
1812 inch size—the world's smallest*2 inductor for Bias-T circuits that provides both a high inductance of 22 μH and a high current of 700 mA.
Ideal for use as inductors for vehicle-mounted PoC used in SerDes*3 interfaces.
The product lineup supports a wide inductance range (10 μH to 22 μH).
Main specifications of this product

An overall benefit provided by the LQW_FT Series
LQW_FT Series products can ensure high impedance over a broad range, which can help to reduce the number of inductors required.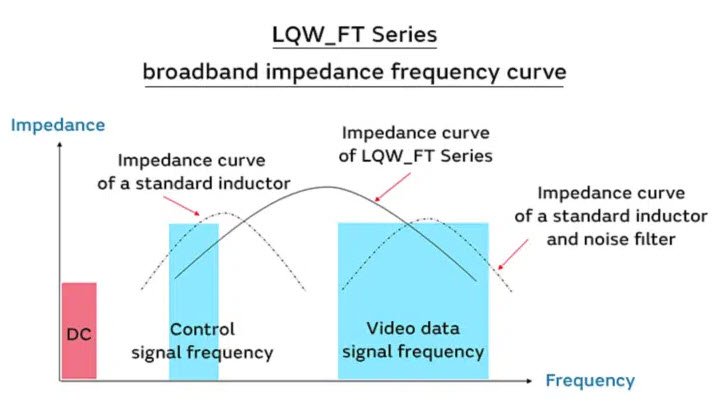 *1PoC (Power Over Coax): This method combines the signal line and power line into a single coaxial cable.
*2 According to a survey by Murata. As of August 23, 2021.
*3SerDes (Serializer/Deserializer): Circuits convert between serial and parallel signals for high-speed data transmission in each direction.
Source: Murata

Latest posts by doEEEt Media Group
(see all)