Posted by Manuel Sánchez Ruiz
On October 9, 2019
0
Phase-locked loops (PLLs) are control systems that are very popular components in electronics, especially in applications such as video signals digitally processing, frequency synthesizers, clock synchronization, demodulation, signal demodulation… The part generates an output signal whose phase is related to the phase of an input signal by feedback of the frequency and phase.
The key to the operation of a PLL, is the phase difference between two signals, and the ability to detect it. The information about the error in phase or the phase difference between the two signals is then used to control the frequency of the loop. The simplest PLL consists of a variable frequency oscillator and a phase detector in a feedback loop. The oscillator generates a periodic signal, and the phase detector compares the phase of that signal with the phase of the input periodic signal, adjusting the oscillator to keep the phases matched.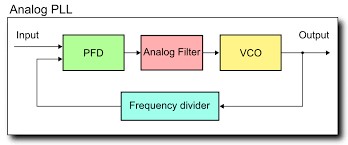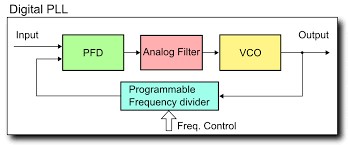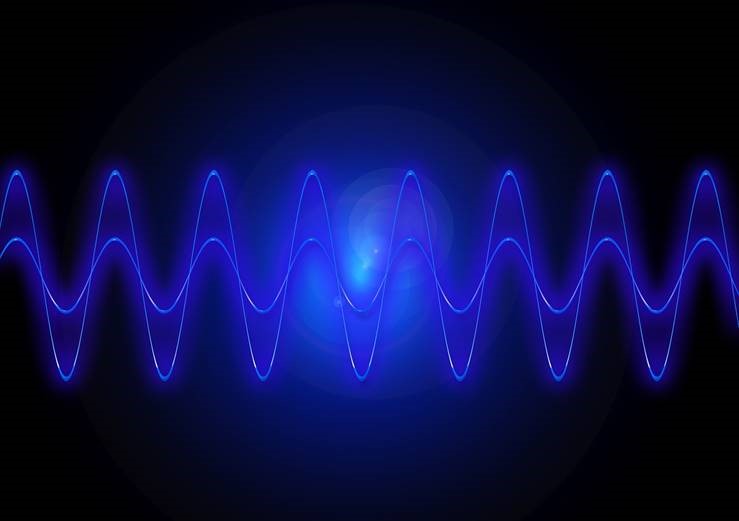 Keeping the input and output phase in lock step also implies keeping the input and output frequencies the same. Consequently, in addition to synchronizing signals, a phase-locked loop can track an input frequency, or it can generate a frequency that is a multiple of the input frequency.
The 3 more important configurations for PLL are:
Integer-N PLL: It is a classical approach. The component increases the output frequency, multiplying it using a negative feedback loop.
Fractional-N PLL: The frequency resolution of the output is a fractional portion of the reference frequency. This configuration allows to decrease the phase noise.
PLL with Integrated VCO: These PLLs include a local oscillator source in order to form a frequency synthesizer.
Only a few manufacturers provide this Phase-locked loop function in high reliability/Space/Radiation Tolerant/Radiation hardened version and, even less, as fully qualified to DLA standards. Below are listed some examples of above configurations, and from three different manufacturers.
| wdt_ID | Part reference | Architecture | Frequency range | Package | Radiation Info |
| --- | --- | --- | --- | --- | --- |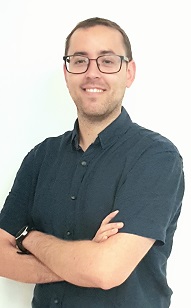 Latest posts by Manuel Sánchez Ruiz
(see all)