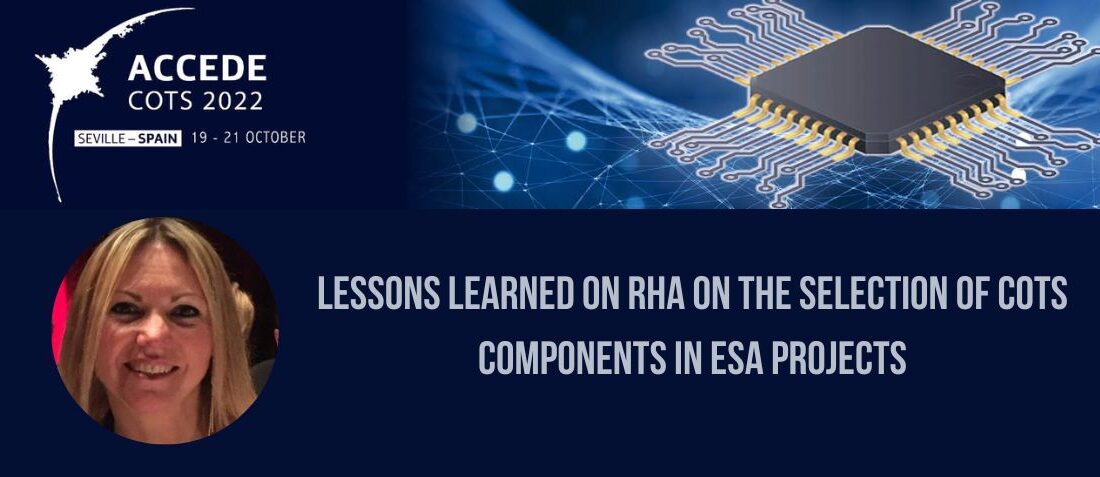 Posted by doEEEt Media Group
On August 1, 2023
0
ABSTRACT
In several ESA projects, the use of COTs devices has increased recently. Their selection has often been driven by the project's need to reduce cost and maintain performance. On the other end, the RHA engineering and testing needed to support the approval of these parts have been greatly increased and often underestimated, leading to facilities overbooking and unavailability. Considering the overall RHA efforts from the beginning of the design phase and the consolidation of alternative irradiation test methods is impelling.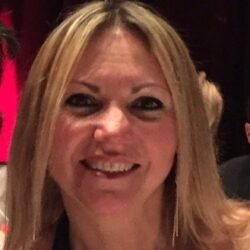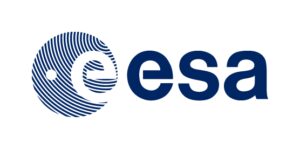 Speaker: Anastasia Pesce – ESA
Anastasia Pesce is the Head of the Radiation Hardness Assurance and Component Analysis section at ESA. She has previously covered the positions of Head of the Requirements and Standards Section and Head of the ESCC Component Standardization and Specification Section at the European Space Agency. Her main duties include managing a team of Engineers, promoting de-risking activities, and supporting ESA programs, mostly oriented to increasing the availability of European radiation testing facilities and components and leading in cooperation with European and international partners.
Ms. Pesce's work experience spans Space Agencies (ESA and JAXA), industry, and Academia. Her effort is also directed towards research as she's a co-author of many articles and an active contributor to many conferences and workshops. Ms. Pesce is also a member of Women in Aerospace Europe and a member of the International Society of Female Professionals.

Latest posts by doEEEt Media Group
(see all)