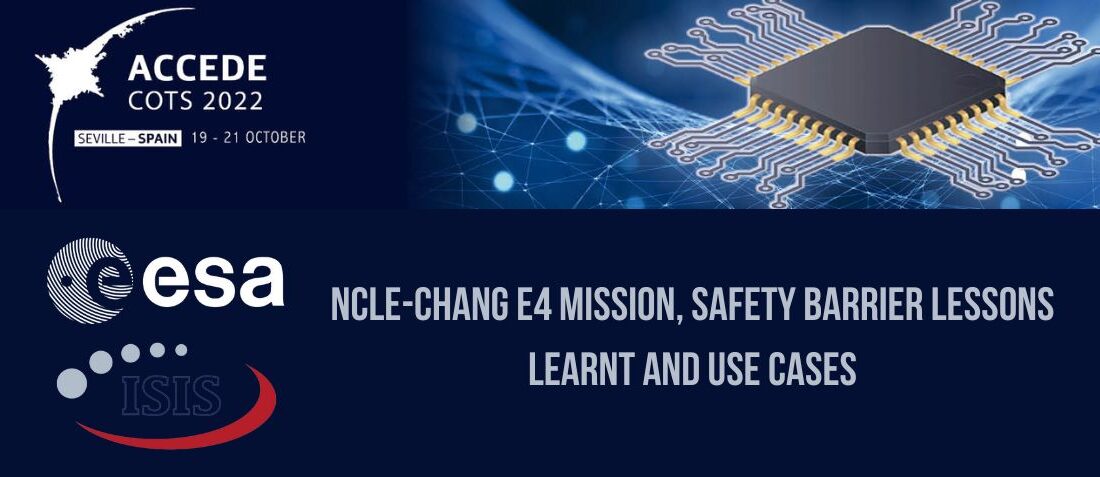 Posted by doEEEt Media Group
On August 1, 2023
0
ABSTRACT
The Chinese Chang'E 4 mission includes a relay satellite named Queqiao, and onboard this satellite is the Netherlands-China Low-Frequency Explorer (NCLE) payload. This is a low-frequency radio astronomy instrument developed in The Netherlands by Innovative Solutions in Space B.V. (ISIS), Radboud University (RU), and Astron. The payload can be categorized as a a low-cost instrument or a co-passenger with low priority in operation and the mission concept.  This is one of the first times the CubeSat methodology and hardware is launched beyond low-Earth orbit and proves the capabilities of CubeSats components in a deep space mission. It demonstrates new pioneering ways to develop science payloads in a very short time and reduces the project's overall cost.
The payload was developed within a year, meaning a heavy involvement of COTS components was necessary. The use of these components also reduced the overall cost of the instrument. In order to facilitate the interface between Chang'E 4R and the instrument a "safety barrier" was defined between High and Low reliability sides.
The safety barrier is a new concept that includes all the protection mechanism required by the Spacecraft to isolate the Low-Rel side from the rest of the spacecraft to ensure that any failure cannot be propagated and jeopardize the other systems.
The barrier is integrated together with other power distribution and local regulation functions in the so-called PSU (Power Supply Unit).
Details of implementation. effectiveness of the safety barrier approach and the absence of anomalies will be reported in the final presentation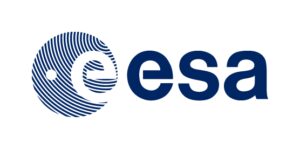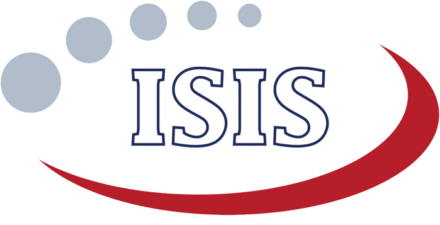 Speakers: P. Hernandez (ESA) / E. Bertel (ISIS)
Pablo Hernandez: Power Conditioning Engineer (TEC-EPM) – Power Systems, EMC & Space Environment Division – Directorate of Technology, Engineering and Quality (D/TEC)

More than ten years of experience in power management and distribution for space applications, spacecraft, and launch vehicles. He has worked at ISISpace in the Netherlands and INTA in Spain. And currently working as Power Conditioning Engineer at ESA ESTEC.

Latest posts by doEEEt Media Group
(see all)