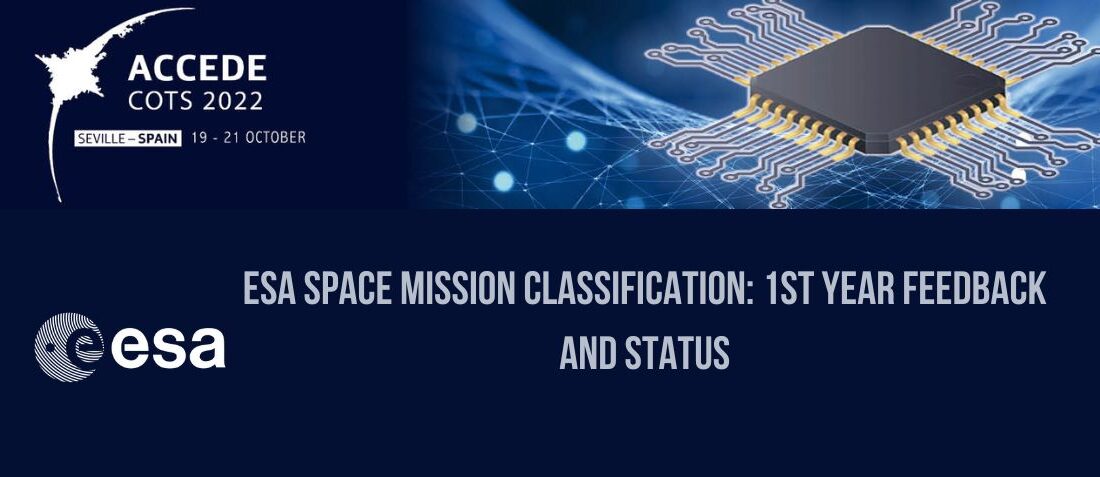 Posted by doEEEt Media Group
On August 1, 2023
0
The ESA mission classification should encompass one-off missions, recurring operational spacecraft, IOD/IOV, and CubeSats. Satellite mega-constellations and Launchers are not addressed.
The ESA mission classification identifies 5 mission classes, subdivided into criticality, priority, cost, lifetime, and complexity. A specific mission class can contain units/payloads with different classes. Namely, mission class is originally defined at the project/mission level, but it's possible to conceive different classes for different mission elements on the same S/C.
ABSTRACT
Accede 2022 presentation.
The status of the ESA Mission Classification will be presented. The 5 classes of the ESA mission and the criteria used to classify them will be described, the final ranking methodology endorsed by ESA Executive Board at the end of 2020, and the ESA Mission Classification implementation plan approved in July 2021 will be introduced.
The pre-tailoring activities addressing ECSS Q Branch standard are now completed, and new PARD templates are available to ESA Project and Product Assurance Managers. This will also be presented, and the author will report on how the ESA Mission Classification has been applied so far on a couple of ESA projects and what the feedback received within ESA and from Industry.
Last, pre-tailoring activities are now continuing with some E-Branch ECSS standards, and the status of this task will be given.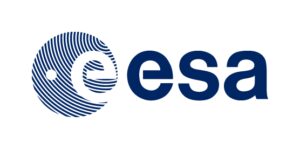 Speaker: Laurent Marchand – ESA
Head of Quality Dependability and Product Assurance support Division – ESAESTEC / TEC-QQ

Latest posts by doEEEt Media Group
(see all)