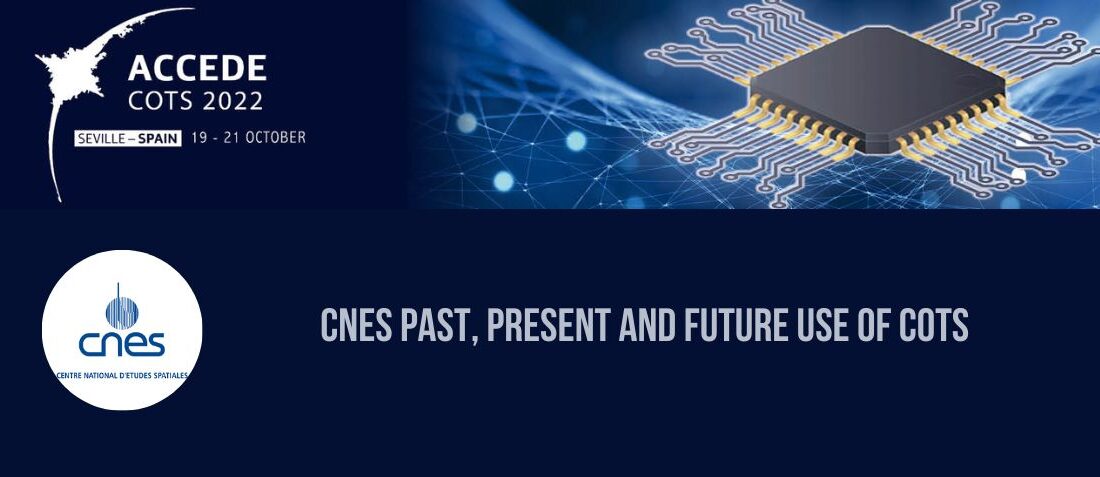 Posted by doEEEt Media Group
On August 1, 2023
0
ABSTRACT
"The demand for COTS devices is dramatically increasing for space applications. Nevertheless, CNES has been using COTS on many satellites for the past two decades as it designed the Myriad generic platform.
It recently defined a new Quality assurance standard for lighter requirements for demonstrators and nanosatellites.
CNES continues to do research to improve its knowledge of COTS reliability. For example, many parts are sensitive to radiation effects and in particular, to single event latch-up that could affect the overall reliability of devices. An aging test campaign has been performed on prior irradiated and not irradiated devices to analyze the presence of synergic effects.
Results will be exposed and discussed during the conference."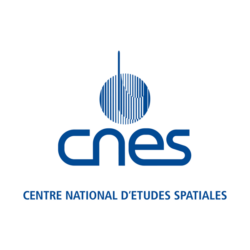 Speaker: Gianandrea Quadri – CNES
Gianandrea Quadri, Ph.D., started 2004 his career at CNES in the role of a quality assurance optoelectronic engineer focusing on activities related to the evaluation and qualification of Opto parts for space applications. From 2014 to 2018, he played the role of technical manager for the chemical and gas detection laboratory for satellite preparation activities in the launch base in French Guyana. By June 2018 and till the beginning of 2020, he played the role of product assurance manager for the SVOM mission in the context of a French-Chinese collaboration. Since February 2020, as an expert,  his function has become the follow-up  EEE parts qualification for space applications focusing on the families of RF and optical connectors and cables. Since 2022 he has been the ESCC executive representative for the French Space Agency.

Latest posts by doEEEt Media Group
(see all)