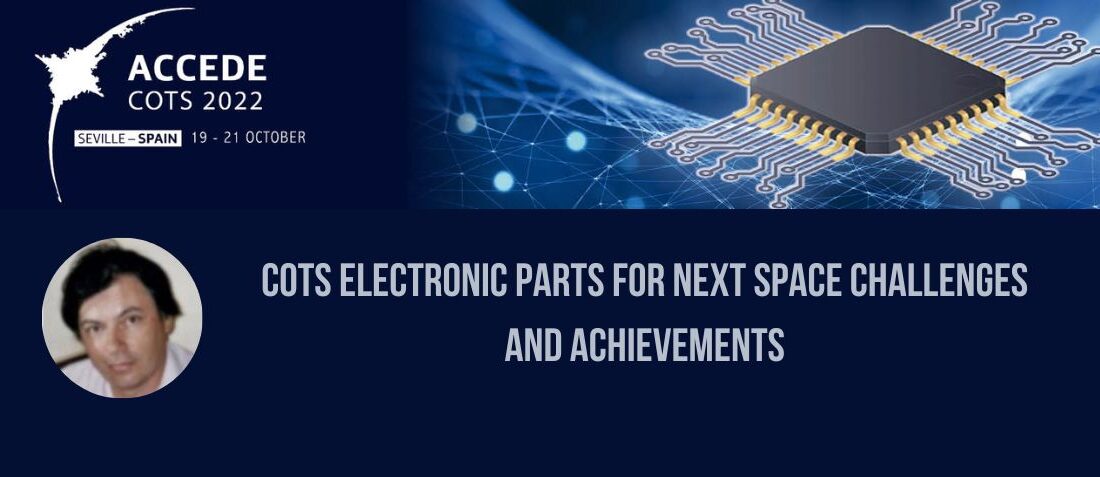 Posted by doEEEt Media Group
On August 1, 2023
0
ABSTRACT
The presentation will focus on EEE component manufacturer perspectives, component user perspectives, and data availability and accessibility on COTS (reliability, validation…) and its assessment.
The definition of the COTS component will be discussed, considering that an increasing number of programs/projects within Airbus DS (and beyond) are driving widespread use of EEE COTS parts to meet challenging size, weight, and power(SWaP) but also cost and functional requirements.
Airbus's perception of EEE component manufacturer perspectives will be discussed regarding customer satisfaction and volumes. yield, documentation needs, and time to market.
Examples of automotive EEE components will be made (high volumes, AEC-Q standards, PAPP, or Production Part Approval Process).
Component user perspective will also be discussed in terms of  (low) quantities, lack of possible influences towards COTS manufacturers apart from the possibility of influencing their "image," and possible declination of COTS parts for space use.
New space perspectives versus satellite missions will be reported about the ADS market.
Space culture will also be discussed, including documentation needs and inherent risk-taking, which should be minimized.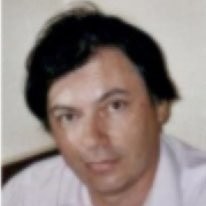 Speaker: Christian Lopes Quintas – ADS 
Electronics Parts Expert, Joined AIRBUS DS in July 2016.
Until June 2016: Electronics Parts Expert with Zodiac Aerospace (now Safran)
Main duties at Zodiac: Launchers and Defense activities

Latest posts by doEEEt Media Group
(see all)