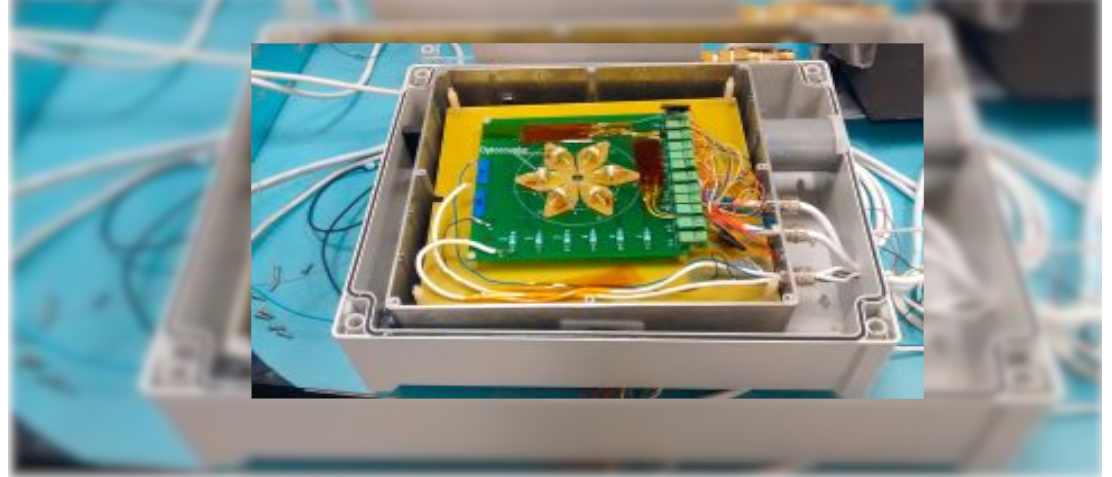 Posted by doEEEt Media Group
On February 12, 2020
0
The purpose of this paper is to analyse the effects of proton displacement damages up to 8•1011p/cm2 and total ionisation dose up to 100Krad (Si)) at room and low temperature (i.e. 25ºC and -40ºC) on custom assemblies of High Voltage (HV) Optocouplers. The HV opto-coupler assembly, radiation setups for low temperature Gamma and Displacement Damage radiation tests are described in detailed.