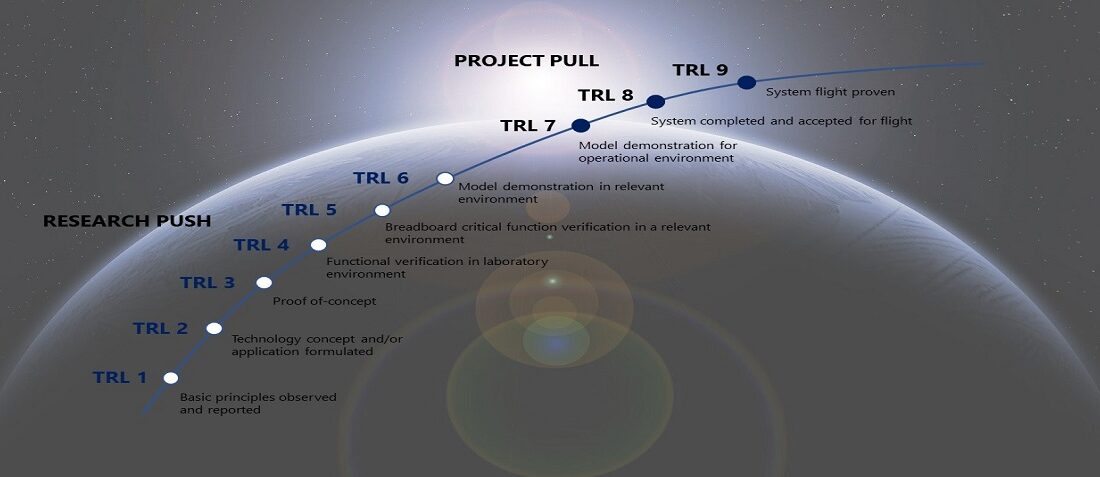 Posted by Emilio Cano García
On November 8, 2022
0
Optical Interconnect technology achieves the highest Technical Readiness Level (TRL 9)
Thanks to research and development, optical interconnects technology has reached the highest level of Technical Readiness Level (TRL), verifying that its use is operational in the space environment.
The new generation of communication satellites requires systems that can support the intensive use of massive data for communication, command, control, and payload applications. Compliance with these requirements has made traditional electrical communications connection systems (lower data speed and bandwidth, sensitivity to electromagnetic interference, high power, and weight…), evolve with the use of optical interconnects technology, such as optical transceivers, photodetectors, optocouplers, etc.
Optical interconnect technology has shown that it is immune to electromagnetic interference, and furthermore, over distances of up to meters, the optical medium has no bandwidth limits. Satellite designers are using this technology due to the above properties and more advantages. Here you can see more information about optical interconnects in New Generation Satellite Communications.
Optical interconnects and the Technical Readiness Level (TRL)
Technical Readiness Level (TRL) is a type of measurement system used to assess the maturity level of a particular technology. This methodology was created in 1974 by NASA researcher Stan Sadin and was first used to assess the technology readiness of the proposed JPL (Jet Propulsion Laboratory) Jupiter Orbiter spacecraft design.
In 2008, ESCC (European Corporation for Space Standardization) decided to create a harmonization of the method at the European level and, the following year, proposed a global standardization. This resulted in the ISO standard 16290 (International Organization for Standardization), published in 2013, which globally harmonized the TRL scale.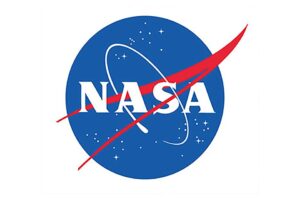 ESCC currently provides the ESCC-E-HB-11 manual (Technology Readiness Level (TRL) Guidelines) for the purpose of:
» Providing guidance on how to assess the technology maturity of a product in a given environment
» Use the result of the TRL Assessment in the framework of product development
» Introduce some additional improvements for specific disciplines or products so that the TRL assessment methodology can be extended.
How many levels does the TRL scale have?
There are 9 levels within the scale. The lowest level (TRL 1) corresponds to the basic and reported principles of the technology, and the highest (TRL 9) confirms that the technology has been flight-proven through successful mission operations. It is important to note that each level of the scale is achieved once the requirements of that level have been successfully validated.
The levels are:
TRL 1: Basic principles observed and reported
TRL 2: Technology concept and/or application formulated
TRL 3: Analytical and experimental critical function and/or characteristic proof-of-concept
TRL 4: Component and/or breadboard functional verification in a laboratory environment
TRL 5: Component and/or breadboard critical function verification in a relevant environment
TRL 6: Model demonstrating the critical functions of the element in a relevant environment
TRL 7: Model demonstrating the element performance for the operational environment
TRL 8: Actual system completed and accepted for flight ("flight qualified")
TRL 9: Actual system "flight proven" through successful mission operations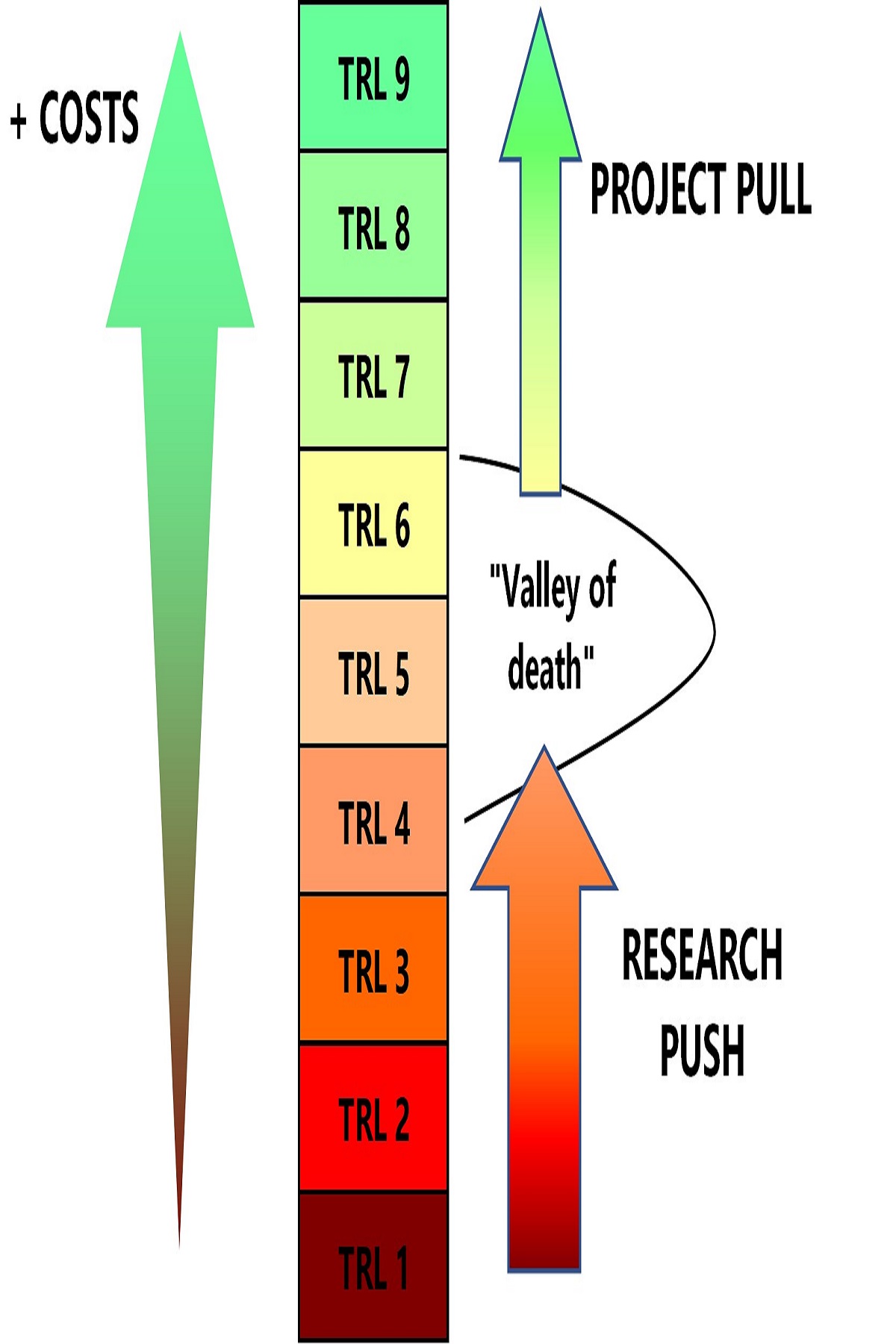 Optical Interconnects, a TRL 9 Technology
As mentioned above, reaching the highest TRL scale is a long and complex process that involves a large investment in research and development, but it definitely brings excellent value to the scientific community for the evolution of technologies. Optical Interconnection technology, reaching the TRL 9 scale, has encouraged designers to use this technology as a solution in their systems and thus improve them in order to manufacture satellites with enhanced characteristics that support the requirements of today's world.
GET IN TOUCH TODAY!
Do you have questions? Contact us!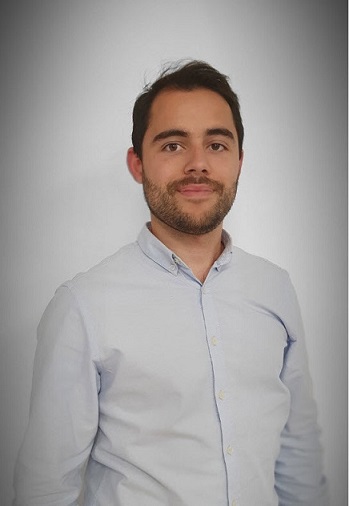 Latest posts by Emilio Cano García
(see all)