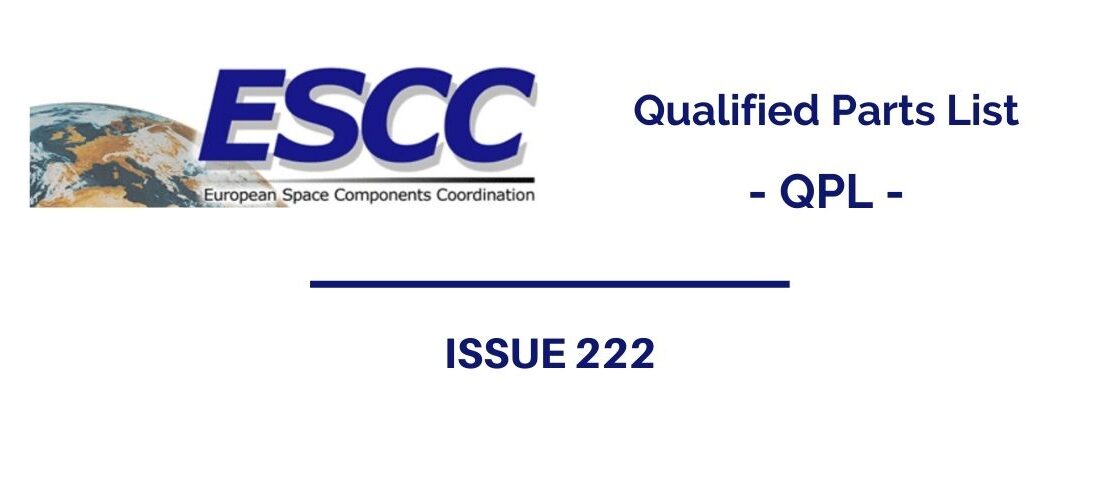 Posted by Javier Alejandro de la Ossa Fernández
On November 15, 2021
0
New:
The SPPL12420RH (910201401P) is 2A, 24V synchronous rectified step-down (buck) converter that enables efficient and space-saving solutions in point-of-load (POL) architectures. It was previously listed in the European Preferred Parts List (EPPL) part 2, and we have a great article talking about it and other details from Space IC, so click on the following link to continue reading!
Editorial:
Certificate 375 from Exxelia (France) has been updated with the correct variant numbers. The qualified range for these components covers variants 01, 02, 04, and 05 and not variant 03 how it was supposed to be according to ESCC QPL issue 221.
MORE ISSUES ESCC QUALIFIED PART LIST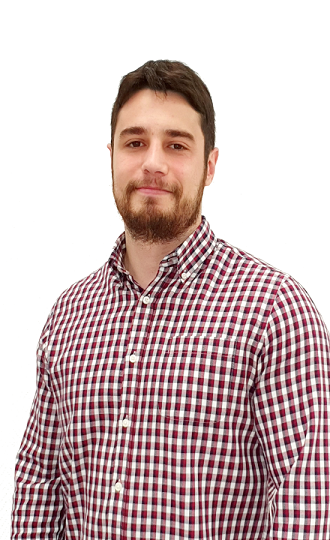 Latest posts by Javier Alejandro de la Ossa Fernández
(see all)