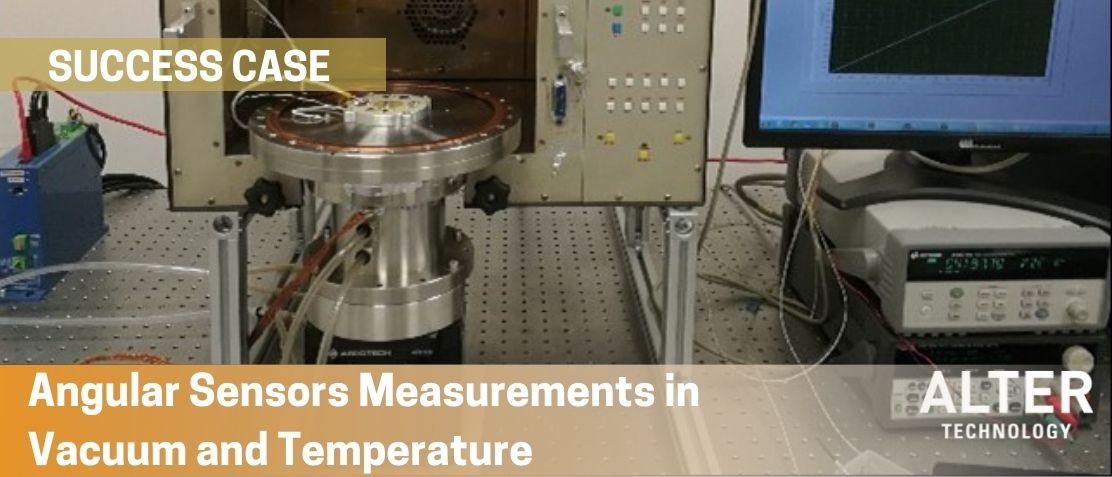 Posted by Alina Spuma,
On February 18, 2022
0
Under ESA contract number 20945/07/NL/IA, Alter Technology developed test benches for the characterization and qualification testing of 16bit (0.01º accuracy) Contactless angular sensors prototypes for telecom satellites' extended life mechanisms. Angular sensors (AS) are position devices that provide the displacement in angular degrees concerning a fixed point or an arbitrary reference. The central performances to be measured are accuracy, hysteresis, and measuring range. These parameters must be measured before, during, and after applying environmental treatment during the qualification test campaign.