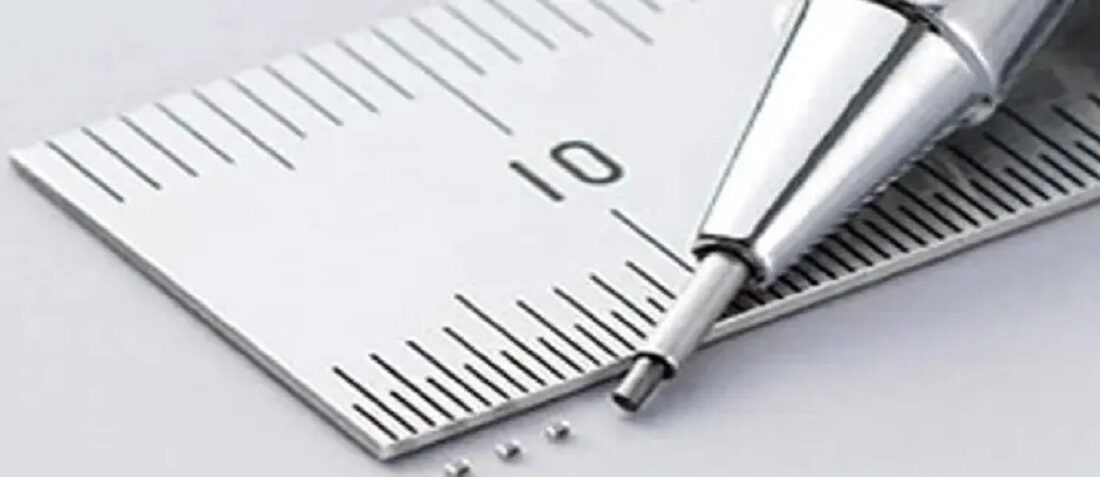 Posted by doEEEt Media Group
On August 12, 2021
0
PTC Thermistor Solution for Space-Limited Designs
Murata has expanded its portfolio of positive temperature coefficient (PTC) surface-mount chip thermistors for overheat sensing by introducing the PRF03BB541NB7RL. These thermistors are optimized to incorporate electronic products and equipment such as wearable technology, smartphone handsets, and tablets.
Supplied in a 0201 format (with 0.6mm × 0.3mm × 0.3mm dimensions), they present engineers with the smallest overheat sensing solution currently available on the market. The thermistors offer elevated levels of accuracy (±5°C at lower sensing temperatures, and up to ±7°C at higher sensing temperatures) as well as rapid responsiveness. Their resistance values increase sharply once above the Curie temperature. This means that overheat situations can be addressed quickly, thereby reducing the risk of damage to circuitry.
The new thermistors directly benefit from Murata's proprietary ceramic technology, with innovations realized about the raw material composition and sintering procedure. The result is that a significant downsizing can be achieved without any compromise in performance. Furthermore, the thermistors have strong operational stability and do not generate any noise which would otherwise affect neighboring components.
The PRF03BB541NB7RL exhibits industry-leading robustness. It has a maximum voltage rating of 32VDC and supports an extensive working temperature range of -20°C to +150°C.
"The increasing density of components in modern electronic designs makes dissipation of heat an ever greater challenge," states Takahiro Takagi, General Manager, Product Engineering Department, Functional Device Division at Murata. "By using thermistors that take up less board footprint, it is possible to improve overheat sensing accuracy as they can be placed closer to the areas that need to be monitored. Specifying these components also enables a reduction in the overall bill-of-materials costs."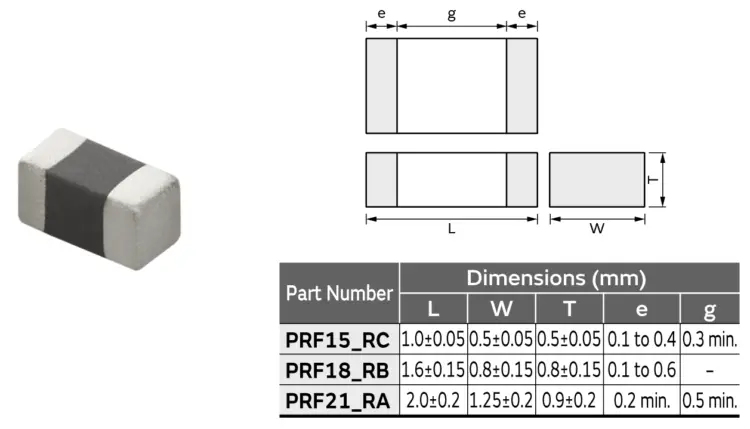 Latest posts by doEEEt Media Group
(see all)