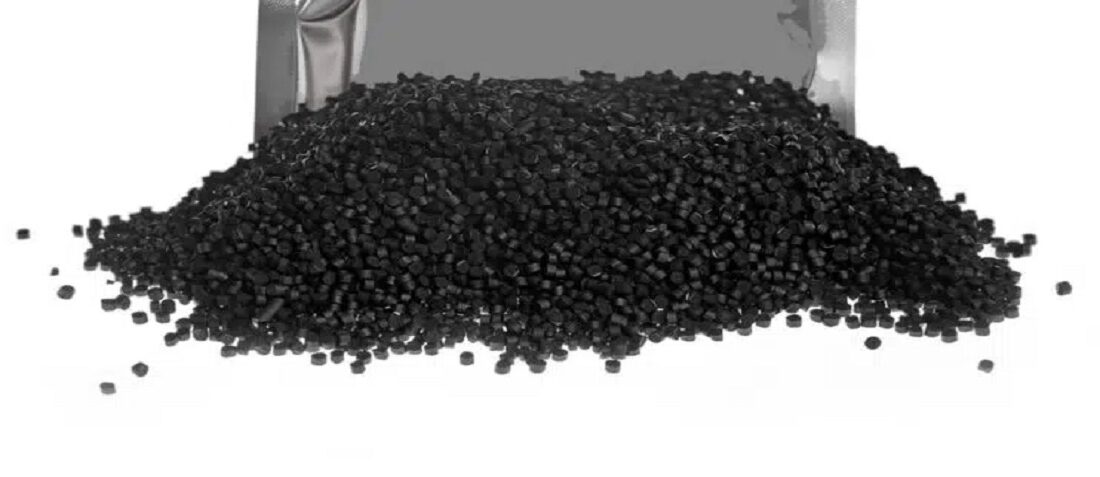 Posted by doEEEt Media Group
On October 4, 2021
0
Circuit breakers are safety-critical components, but as the greases used in conventional circuit breakers can decompose over time, businesses face recurring and costly maintenance. To tackle this problem, the CircuitBreakers Spearhead Project, funded by the Graphene Flagship and led by industrial partners ABB, Nanesa, and GraphMaTech AB is developing a grease-free circuit breaker, using graphene's self-lubricating properties to save businesses colossal maintenance costs.
Low voltage circuit breakers (LVCB) breakers, which are common in domestic and industrial applications, use grease-lubricated steel-steel mechanical joints. The grease in these joints has significant limitations. This is since it stiffens with age, has a narrow temperature window, and moves away from the contact spot during operation.
Lack of lubrication is the number one problem test technicians find when servicing circuit breakers in the field. While all circuit breakers have lubricant applied to them at the time of manufacture, over time, this lubricant dries out, leaving metal-to-metal wear in its place.
The circuit breakers Spearhead Project will see the development of cost-efficient graphene and related materials (GRM) based circuit breaker prototype, which will enable maintenance-free operation. The project aims to deliver stable performance in the broader temperature range than existing circuit breaker options.
Copper (Cu)-GRM coatings have so far been successfully produced, with the friction properties of this coating proving acceptable and comparable to greased contacts. In addition, the layers show low wear, good adhesion, and better oxidation resistance compared to pure copper. The Spearhead Project predicts a fully functional and tested prototype will be ready for industrial implementation in just three years.

Latest posts by doEEEt Media Group
(see all)