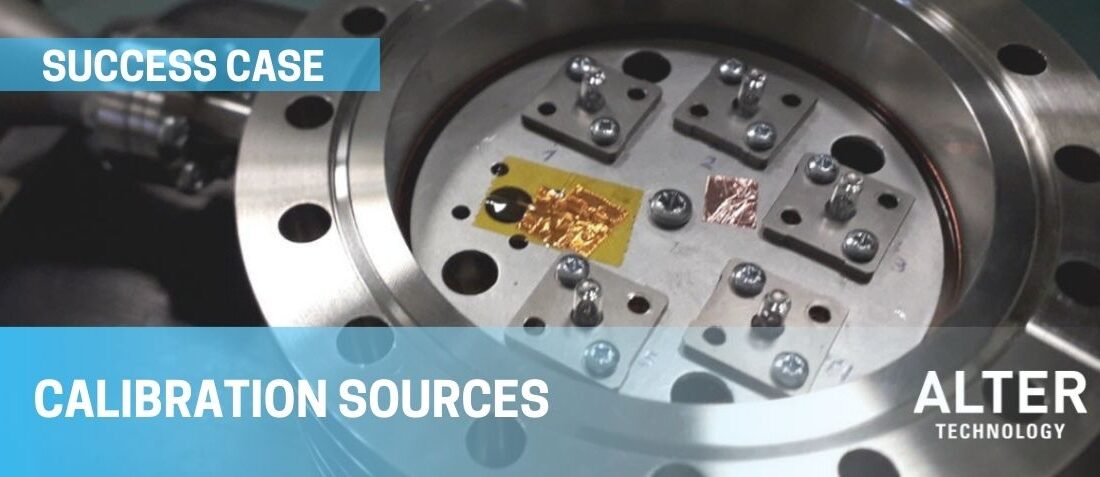 Posted by Alejandro López Moya
On September 23, 2021
0
How did we do it? We tell you about it in these success stories. But first, we want to share with you the most essential points to consider every time a light source is tested at extreme temperatures while in vacuum conditions:
Perfect alignment of the light source with a light receptor.
Thermal conductivity between samples and vacuum pot.
Provide all electrical/optical paths properly to the inside of the vacuum pot.
Sometimes, customers request some particular test over their components, looking to know how they behave in extreme conditions (under vacuum, extreme temperatures, and even in different atmospheres when components are part of interplanetary missions).
Our Optoelectronics department knows how to fulfill this need.
One of our customers requested that we carry a thermal cycling test at extreme temperatures (between 93ºC and -178ºC) over some VIS-NIR calibration sources (five samples at a time). At the same time, these sources were tested in vacuum conditions, and electro-optical characterization at different temperatures during cycling was requested. To go even further, the components needed to be tested in a clean environment.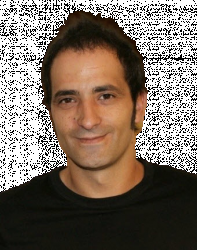 Latest posts by Alejandro López Moya
(see all)