Posted by José Carlos Muñoz
On December 3, 2019
0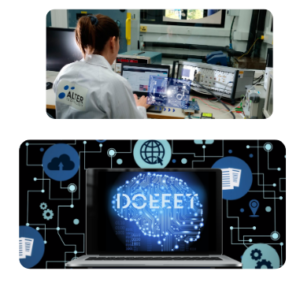 Solving a widespread pain
Key information is disseminated among the overall www 

Accessing to this information is of utmost importance to 

Be efficient in designing, 

Be competitive and 

To improve our time to market. 
primary goal of doEEEt.com 
'to provide the space community with a single place where all the needed information is contained'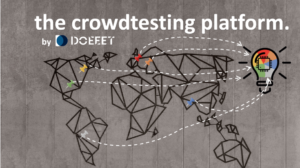 Standard activity cost breakdown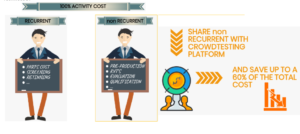 How does it work?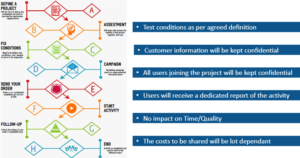 User interface in doEEEt.com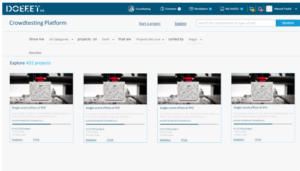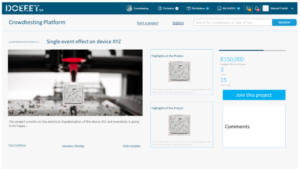 Why doEEEt.com?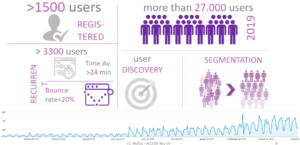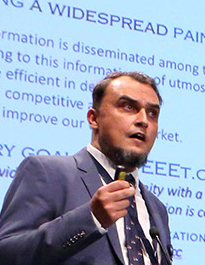 Latest posts by José Carlos Muñoz
(see all)