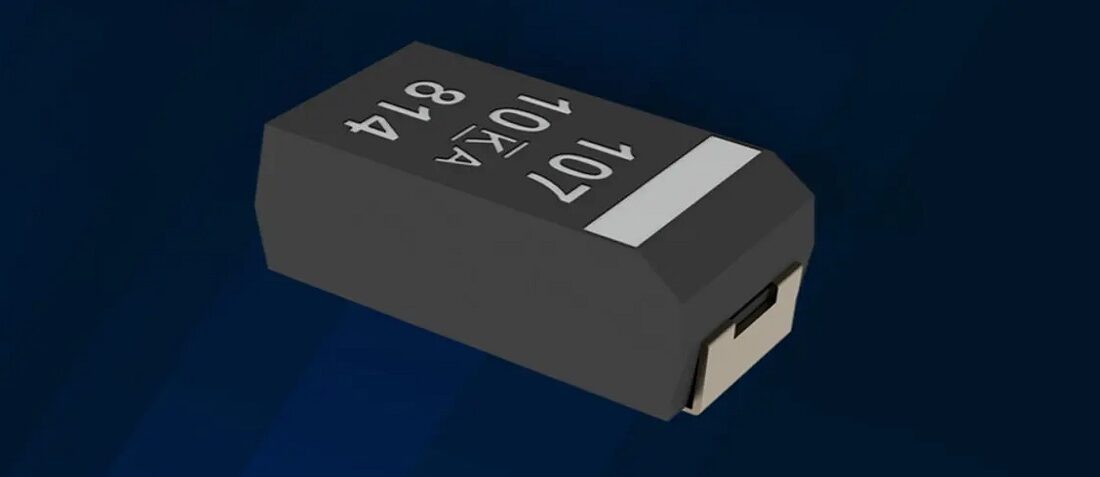 Posted by Kemet Electronic Corporation
On November 10, 2020
0
KEMET, a subsidiary of Yageo Corporation ("Yageo") (TAIEX: 2327) and leading global supplier of electronic components, today announces the technological advancements of its tantalum polymer automotive T598 capacitor series.
This series fulfils the growing need for increased reliability of tantalum polymer capacitors beyond currently available commercial-grade solutions for both commercial avionic applications and automotive applications, such as advanced driver-assistance systems (ADAS).
Meeting the AEC-Q200 automotive standard and part of the KO-CAP® automotive series, the T598 capacitor offers higher capacitance, volumetric efficiency, and ESR stability under harsh environmental conditions. Building from the success of the T598 series in the automotive, industrial, and telecommunication industries, KEMET's engineering team advanced the series for use in the defense and aerospace industry. For the T598's expansion into commercial avionics technologies, a special H termination (Sn/Pb) and a surge current option per MIL-PRF-55365 standards was added. The series fully supports avionic applications that require high capacitance and less board space, as tantalum polymer technologies exhibit less capacitance roll-off than MnO2-based solutions.
Advancements in the T598 series make it an exceptional automotive-grade solution for DC-DC 3.3V and 5V power lines in ADAS. Its new maximum capacitance offering in EIA3528-21 to 150µF 6.3V and high volumetric efficiency supports the miniaturization trend and reliability requirements in the growing ADAS market. According to a June 2020 report from Prismark Partners*, this market is expected to grow at a CAGR of 15.5% from 2019 to 2024 and reach USD 27 billion by 2024.
The T598 series is available immediately via KEMET distributors.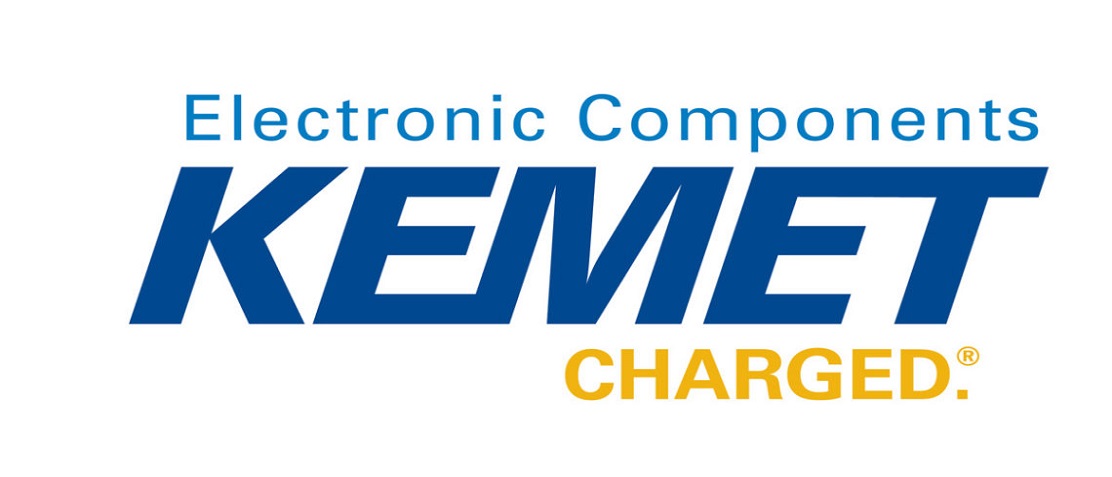 Latest posts by Kemet Electronic Corporation
(see all)