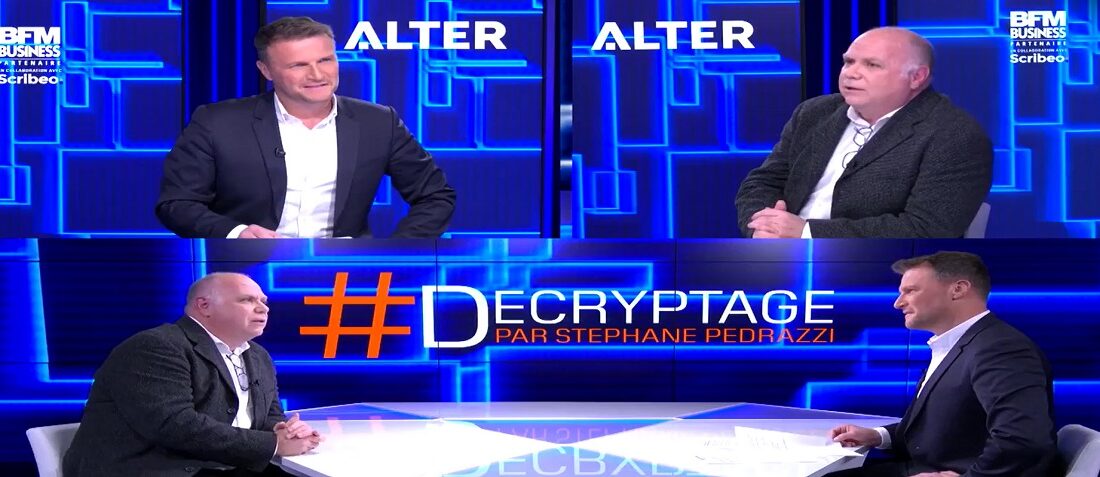 ALTER Laboratory Services,
Counterfeit Detection,
EEE Components,
ENDURANCE, ENVIRONMENTAL & RADIATION,
PASSIVES
Posted by doEEEt Media Group
On December 15, 2022
0
Semiconductor is the core business of Alter Technology TÜV Nord France. This service company has high expertise in electronic components and module testing. A know-how is put at the service of semiconductor manufacturers and various equipment suppliers of electronic solutions based on semiconductor components by submitting the components to several types of electrical, environmental, or radiative tests—explanations with Frédéric Tilhac, Managing Director of Alter Technology France.
What is the mission of your company?
Our company was initially called Hirex Engineering when it was founded in 1993. We later became part of the Alter Technology Group, which had three other entities, including two in Spain and one in Scotland. The company was acquired in 2011 by the German certification group TÜV Nord. We kept the name Hirex Engineering until 2020 when we became Alter Technology France.
Technical profiles (engineers or technicians) represent about 75% of our workforce. The rest is dedicated to our support groups. Alter Technology France carries out complementary tests for various equipment manufacturers and suppliers of electronic solutions based on semiconductor components. We test electronic components in so-called "hardened" environments, in extreme temperatures from -165°C to +310°C, in radiation, in humidity, in saline or vacuum environments, in vibration, in shock, and acceleration or any combination of the previous conditions.
These tests are carried out within the framework of a given mission profile and for different applications. Of all the components tested, 58% are intended for the space sector, 25% for aeronautics, 10% for the automotive sector (electrification), and 7% for industrial or nuclear applications.
What do your tests lead to? Can you give us some examples?
In the space field, components' qualification tests are carried out concerning specific missions: life span, altitude, and even inclination. This last criterion of altitude is also very important for aviation and automotive, especially for radiation. Temperature tests are necessary when the environment has extremely low or high temperatures. This is the case for oil drilling, which approaches 230°C. Electronic components must therefore be tested to ensure they can withstand such heat.
How are your various tests carried out?
All our tests are performed with specific equipment. We tested both chips on wafers (a very thin plates of semiconductor material with different diameters) and finished components encapsulated in a plastic or hermetic package. Our site has three laboratories :
The Component Technology Analysis Laboratory (LAT). We perform a failure analysis in the event of a failure in testing. We also observe the construction of the component to check whether it can (or cannot) be used in a hardened environment. Finally, the LAT allows us to do reverse engineering: we study the component to determine its internal functioning and thus understand whether the technology can be used for ruggedized environments;
The component test laboratory and reliability tests on these components (LTE). It is about electrical tests, whether the product is analog, digital, passive, discrete, power, and especially the large gap components such as GaN (Gallium Nitride) and SiC (Silicon Carbide). We also test chips on wafers, and we carry out reliability tests. This laboratory also allows us to perform mechanical vibration, acceleration, and shock tests. These are useful for ensuring, for example, that an electronic component is well suited to a mission on an Ariane-type rocket. Finally, we can conduct environmental tests (thermal cycle, thermal shock, humidity, etc.);
The radiation laboratory (Single Event Effects, SEE). It manages radiation tests. First, we run simulations to visualize the radiation dose received by the component in a given environment. We check upstream whether it can withstand it (or not). This problem affects the space and aviation industries as well as the ground. It concerns the electronics in vehicles. We, therefore, monitor the radiation that directly impacts the electronic components. Then, tests are carried out according to the environment, using heavy ion gas pedals for space and protons and neutrons for aeronautics. On the automotive side, it should be noted that new demand is emerging, as a terrestrial neutron can disrupt the operation of a car. Hence the interest of these tests, knowing that automotive suppliers and car manufacturers qualify cars up to 4,000 m altitude.
What is your response to the shortage of electronic components?
We conduct counterfeit testing. Faced with the lack of components, the broker (the intermediary between the seller and the buyer) has become a second supply source. Today, large entities use them to ensure their production, even if it means adding additional tests to verify the origin and reliability of the batch.
All our tools (technological analysis of the component, electrical test, reliability test) determine if the batch received can be used (or not) by our customers. We are vigilant about the chip, serial number, assembly, and encapsulation.
What do you see as the biggest challenges ahead?
The biggest issue to come is the integration of electronic components. New technologies integrate more and more functions on the same chip or on the same silicon substrate or other printed circuit materials. However, it will soon be necessary to find the related equipment to test these new types of integration. Usually, there are two types of semiconductor integration:
System on Chip (SOC): at the chip level, with adapted technology and functions integrated into the chip;
The System in Package (SIP): with several chips mounted on the same substrate, then encapsulated in a classic plastic package called Chiplet.
As the sector evolves, we will find a mix of several technologies in a System in a Package. The integration will be vertical, 2.5D, and 3D, with more and more functions. It won't be easy to test this new kind of product. This complexity may drive up the price of test equipment.
Speed is another difficulty. Everything is accelerating. We are already seeing this with components for autonomous vehicles, which operate at 77 Gigahertz, and satellites with the KA and KU bands for telecommunications. In addition, satellite components are becoming more complex. More and more data is being transmitted to Earth. We need to adapt and quickly provide test solutions that are efficient enough to keep up with these industries. Finally, the mix between photonics (light) and RF (radio frequency) represents another integration challenge to successfully transfer information, both for testing and assembly.
To conclude, what is your vision of the semiconductor market?
It is time to regain European sovereignty in semiconductors. Governments believe that we can produce five or even 7 nanometers (a product found in our phones). But to lower the cost of semiconductors, we need volume above all. I am not sure that there is a European market for these dimensions. In my opinion, we first need to have all the other technologies (14, 16, 22, 28 nanometers, etc.), which are more frequently used in Europe for digital components. Still, we also need other technologies for power, such as GaN and SiC, as well as technologies for RF.
We also need the expertise to compete directly with the Asian market. It is therefore important to train new engineers in these issues, starting at school.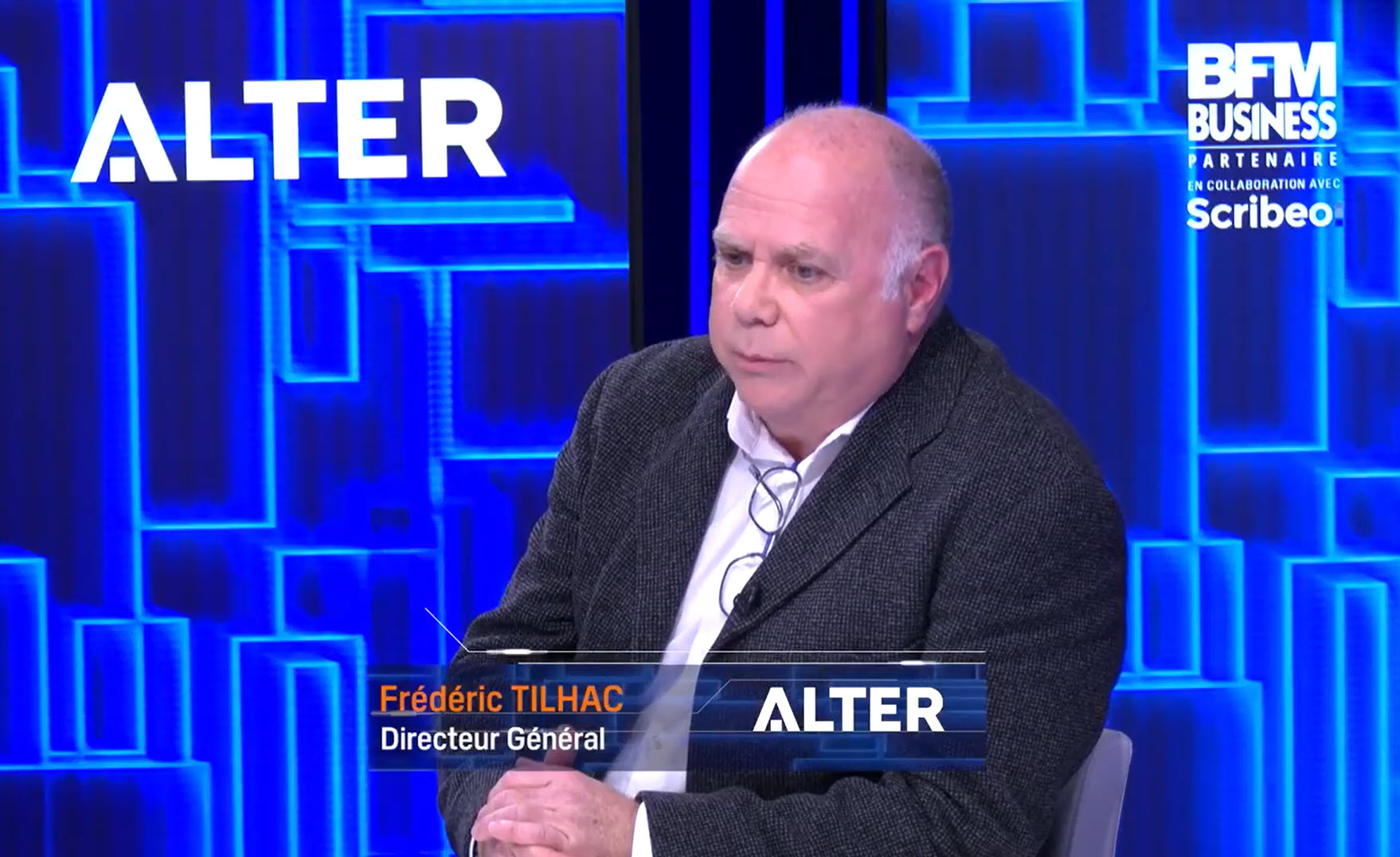 GET IN TOUCH TODAY!
Do you have questions? Contact us!

Latest posts by doEEEt Media Group
(see all)