Posted by Pawel Adamiec
On July 26, 2021
0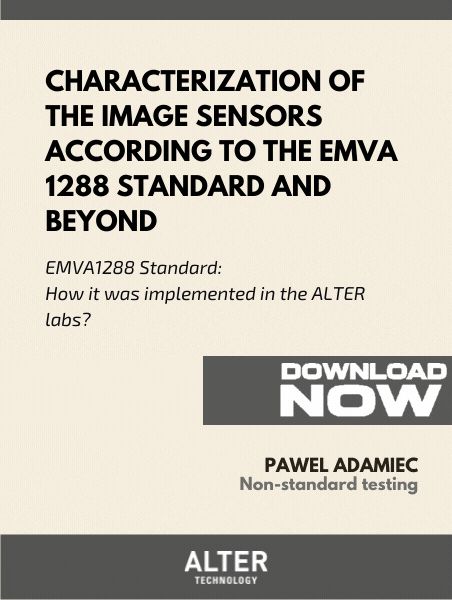 EMVA1288 Standard: How was it implemented in the ALTER labs?
Almost 20 years ago, representatives of the European machine vision industry established the European Machine Vision Association (EMVA), which have issued an EMVA1288 Standard for Characterization of Image Sensors and Cameras. Our goal is not to introduce the standard here (however, we encourage the readers to learn more about it), but to show how it is implemented in the ALTER labs.
TEST EXPERTISE
Download the success case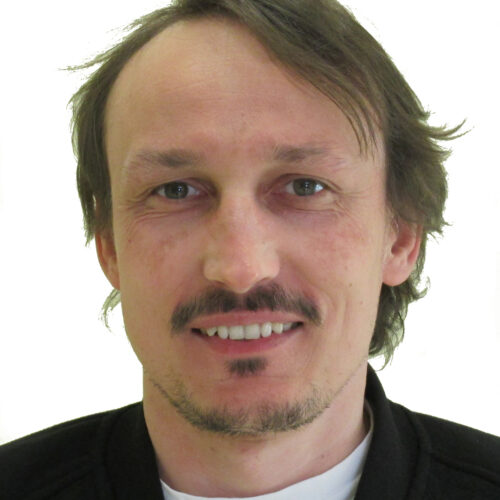 Latest posts by Pawel Adamiec
(see all)